Today Tuomo works as Cybercom's Senior Cloud Architect in Helsinki and has three major companies as customers.
"Working in Cybercom means freedom. I can choose where I work and what tools and technologies I use. It's not something I'm used to, but I really like it."
Freedom mean responsibilities, but Tuomo doesn't have to do everything alone.
"I'm surrounded by people who are on the top of the industry. Working for three customers from different industries keeps me busy, but with a great team I don't have to worry."
Once a month Tuomo meets up with other senior cloud architects to discuss Azure and Amazon's AWS cloud services. Together they brainstorm to find new ways to offer valuable cloud service solutions to Cybercom's customers.
"Everyone at Cybercom has really positive attitude and they are passionate about their work. It makes it a great place to work."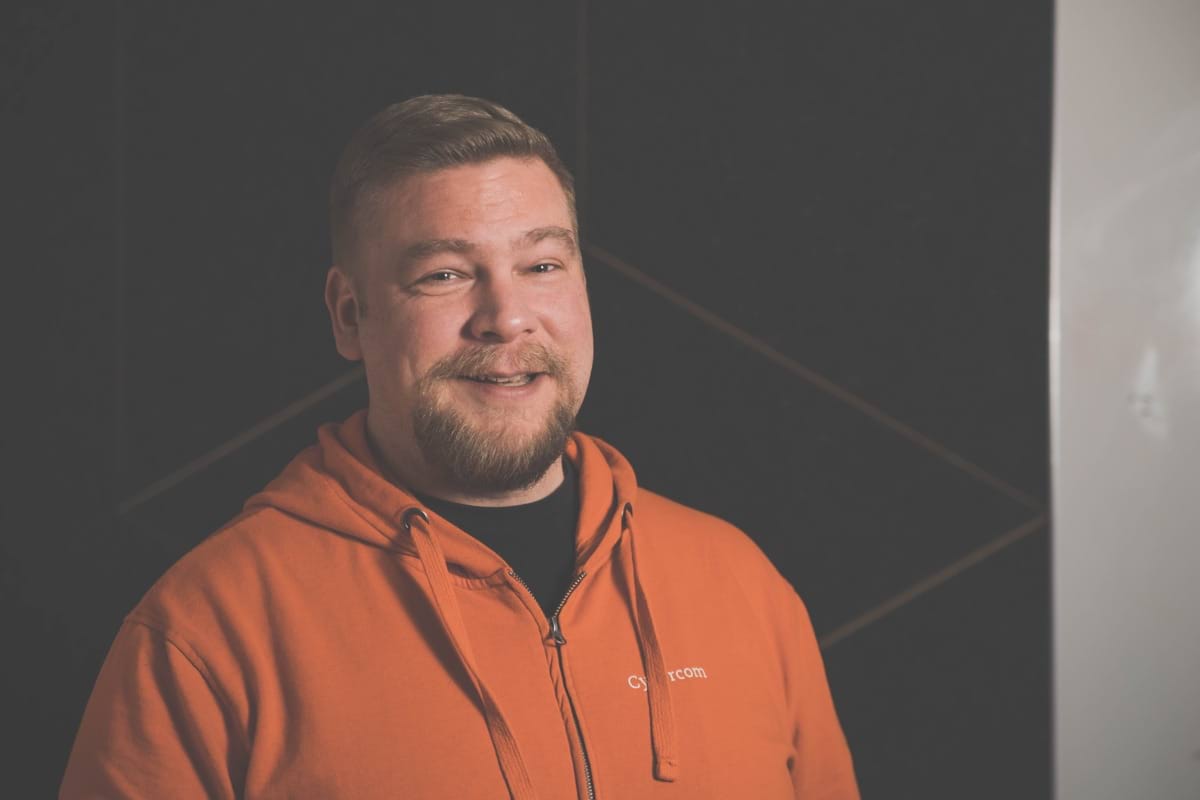 Tuomo's passion for cloud services keeps growing as well. He now has a pile of Azure certificates, but his interests are not limited to Microsoft.
"I want to learn as much as possible about Azure, but I'd like to build knowledge on AWS as well. A role as an advisor would be something I'd like to do in the future."