1. Cybercom supports talent
Antti Rahikainen first heard about Cybercom in 2011 when he was studying in Tampere. His friend asked if Antti would be interested in working for Cybercom's service desk. People in service desk work in three shifts, which was perfect combination with studies and gave some insight on the industry. Over time Antti got more experience and got invited to his first projects with a customer.
"I got interested in media industry when I was working in service desk. I found technologies related to streaming and video especially interesting, so working with those was a natural step for me."
After graduating Antti moved to Helsinki and became Cybercom's consultant. He started working fulltime with the customer. Today Antti is a multitalented expert who knows all about DevOps, Open Source technologies and AWS infrastructure – and isn't afraid to combine those in his work.
Antti enjoys working with plenty of technologies and loves to throw himself into something completely new, like Kubernetes.
"In the end, all the technologies have the same laws and principals. The question is how to apply them in different problems. It's kind of like how painter chooses the right brush depending what he's doing."'
Challenge is that each technology develops all the time and each customer has different needs. Cybercom encourages their employees to learn whichever technology they want.
"In the future I'd like to learn more about technologies behind artificial intelligence and how to use AI on my current projects."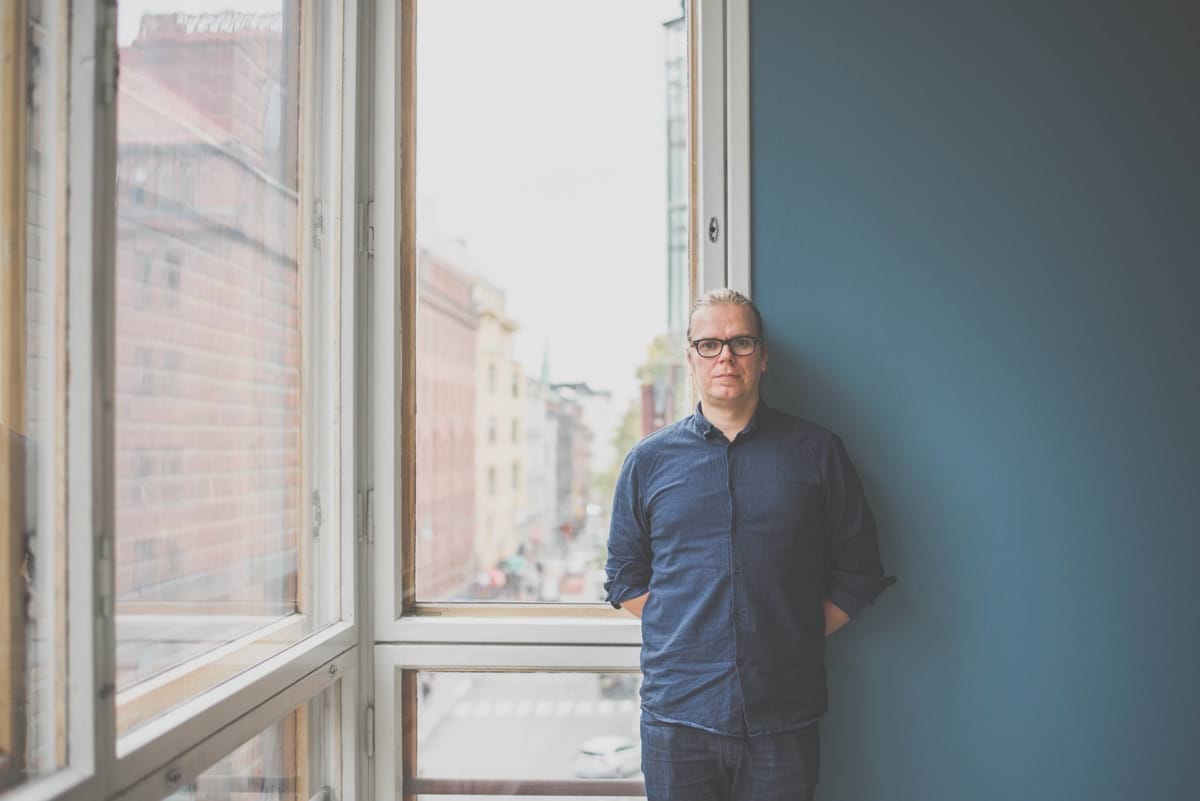 2. Brilliant colleagues
Good communication and trust between Cybercom's employees are one of the biggest advantages, says Antti.
Cybercom has around 200 IT experts in Finland. Antti says that their know-how is impressive. Everybody is also comfortable asking help from each other.
"There's always a few people offering to help whenever I say I'm not fully sure how to do something."
Antti also praises all the past-time activities Cybercom arranges. Everyday they have 2 o'clock quiz while having afternoon coffee. Another great memory was Cybercom's trip to Tallinn.
"Everybody can be part of planning fun things to do. Someone might ask if we should see the new Star Wars movie for example. Everyone who's interested can write down their name on a list and then we'll just go."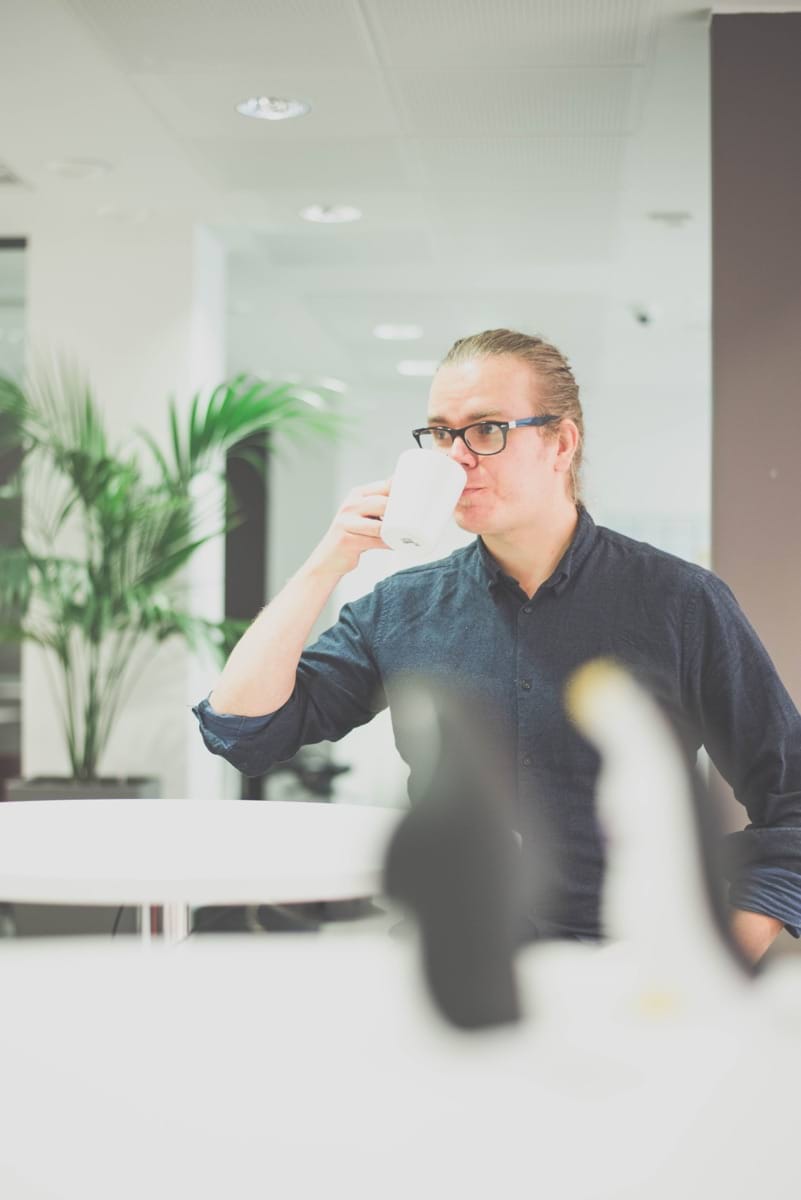 3. Always interesting projects
Cybercom has many great customers: Alma Media, MTV, KONE, Outotec, Sandvik, Finnish national agency for education (Opetushallitus) and The Population Register Centre (Väestörekisterikeskus). Antti is currently working in four projects. He has been happy to notice how similar his and Cybercom's interests are.
"At Cybercom they think what they want to do as company. They don't send an offer to any kind of project."
Antti enjoys taking part in challenging projects and learning new technologies.
"Others like to focus on one technology like cloud services or programming languages. All these different personal qualities are needed to make a project successful, so there's room for everyone."
The benefit of being a consultant is that you can always change the project after a while if you feel like it.
"As a consultant I'm not tied to one task for the rest of my life."
4. Freedom to plan your workdays
Freedom and easiness. Those words come to Antti's mind first when he thinks about the atmosphere at work. He gets to plan his own schedule. Most important thing is that he gets his work done and does what has been agreed with the customer.
Antti works from customer's office, Cybercom's office in Kamppi – and sometimes from his couch at home.
"Distance work is fully fine, and we can also leave earlier if needed."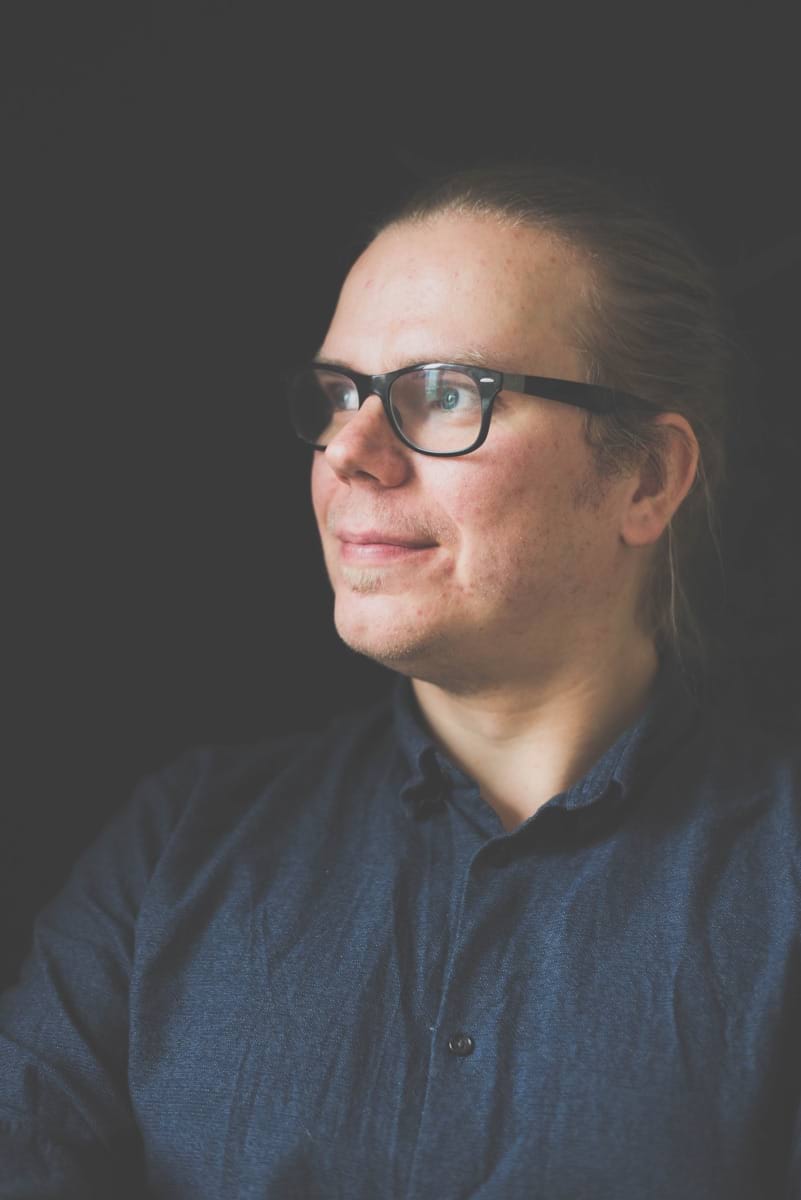 5. You can always come back
In 2016 Antti resigned and started working with IT company in Tampere. He wanted to see how it feels like to focus on one product. He kept contact with Cybercom and when his new job didn't feel right, he returned to his old deks.
"It was easy and safe to come back to Cybercom. My colleagues were the same and I got new interesting projects right away."
*
Cybercom's multitalented Antti lives and breathes the world of DevOps, Open Source and AWS infrastructure. Cybercom brings together top-level cloud specialists, who focus on communality and learning from each other. Our experts will help companies to build cloud services based on Amazon Web Services (AWS) with years of experience with DevOps and cloud technology.