Pasi Poisuo: Everything has been very systematic from the beginning. Job induction was planned very well, and we got to dive into work right away.
There's a lot to learn so I've been spending a lot of time on the intranet and Slack. Since I started my job, I've already learnt more about coding through projects, including a web form coding without prior knowledge of HTML, and also got my second AWS certification.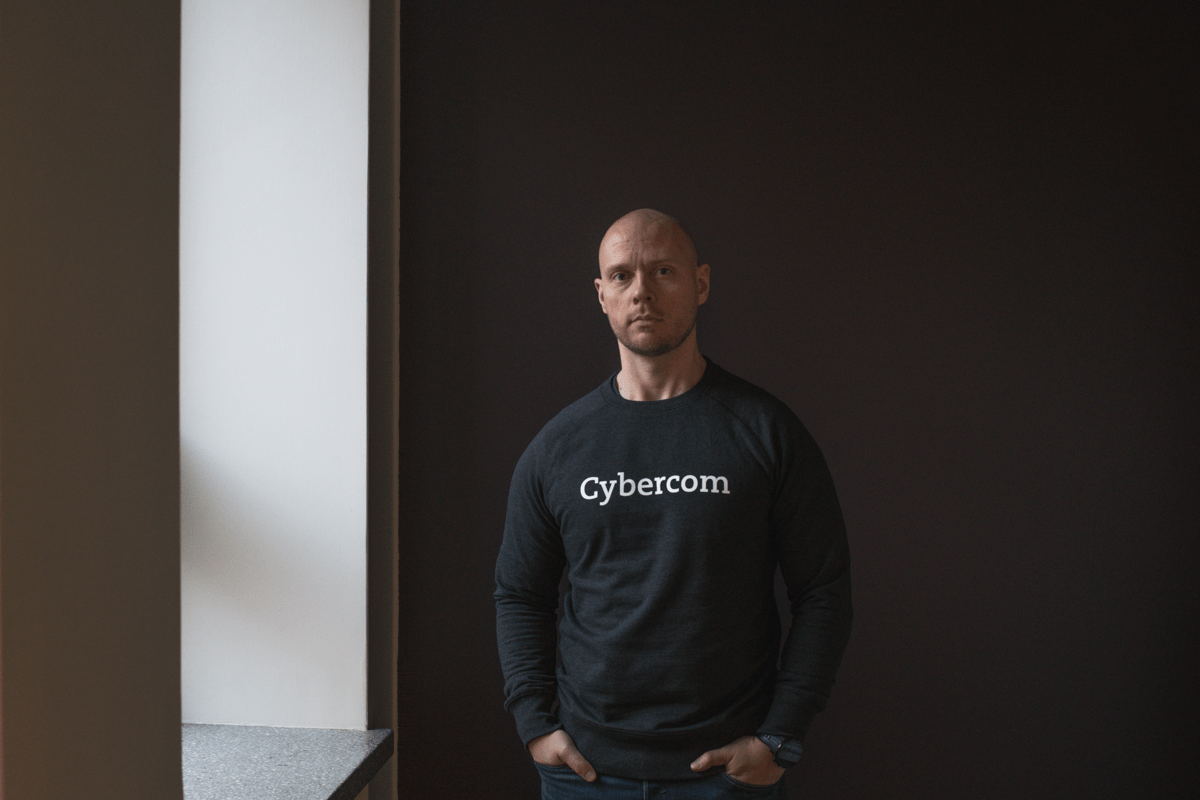 Mitja Haimila: Beforehand I thought that IT job would be coding alone in a dark room. None of that was true.
The atmosphere is very inclusive, and there are employees from various backgrounds and nationalities. There are also opportunities for international projects. Cybercom is also committed to its values, like sustainability.
My tasks have been versatile and challenging. For example, I've been working with code both internally and on a customer project. I have gotten useful tools, and it's been easy to ask colleagues for help virtually. Even superiors are easy to reach since the hierarchy is low.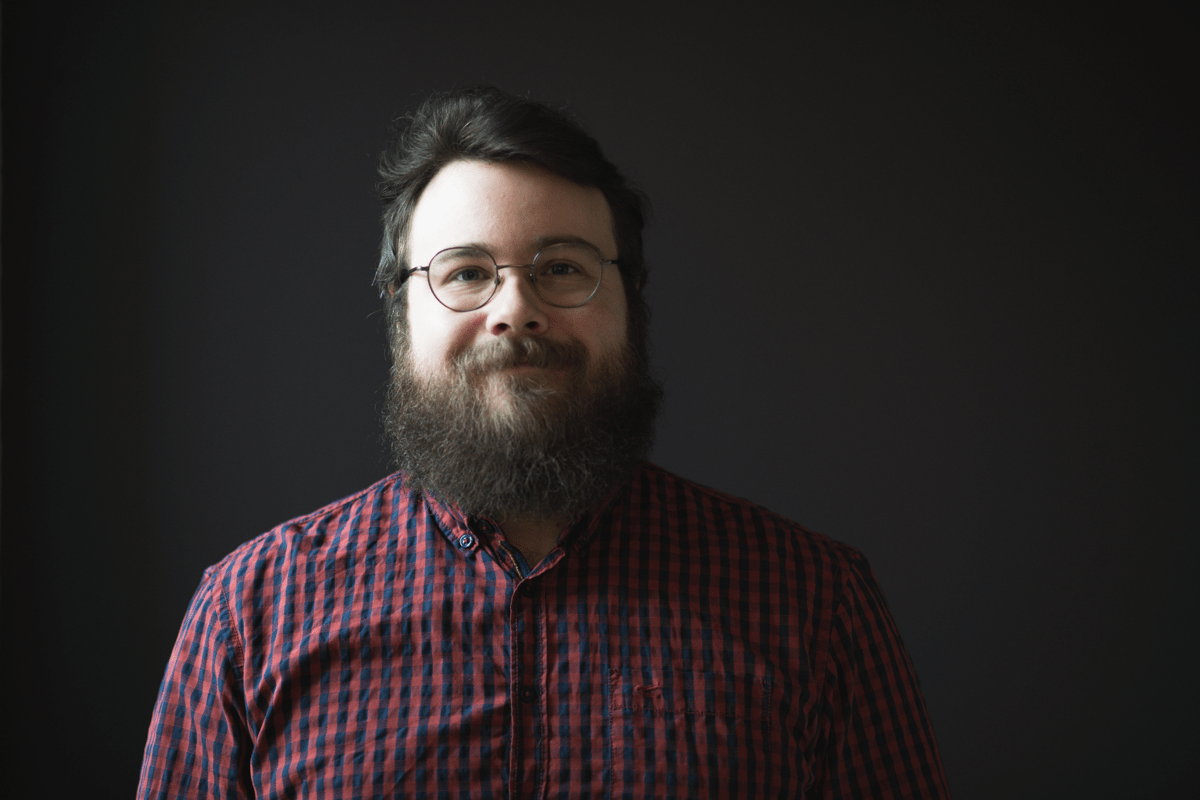 Mervi Siipilähde: I was a bit nervous to start the job because I didn't have any experience in IT companies.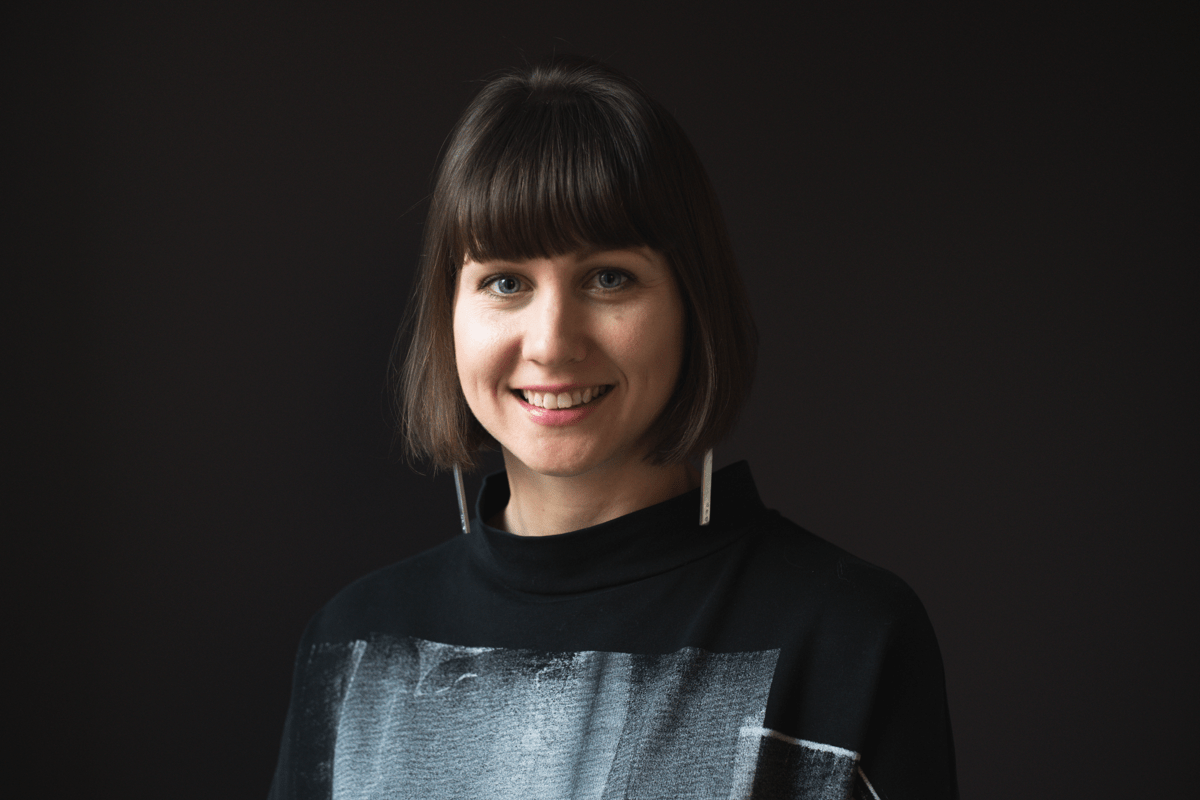 Quickly I realized that Cybercom is a really nice place to work with great coworkers. I was surprised how easy it has felt from the beginning.
For me, it's been hardest to try to understand the big picture of a project, and at the beginning, it felt like I don't understand anything. I learnt that it's more comfortable and more motivating to deal with a project to smaller tasks.