We are aiming to be the very best in Data Driven Services in the Nordics. Welcome aboard.
---
If our level of ambition sounds just suitable for you, we encourage you to keep reading forward as we are now looking for a

Lead Data Scientist to our Data Driven Services business unit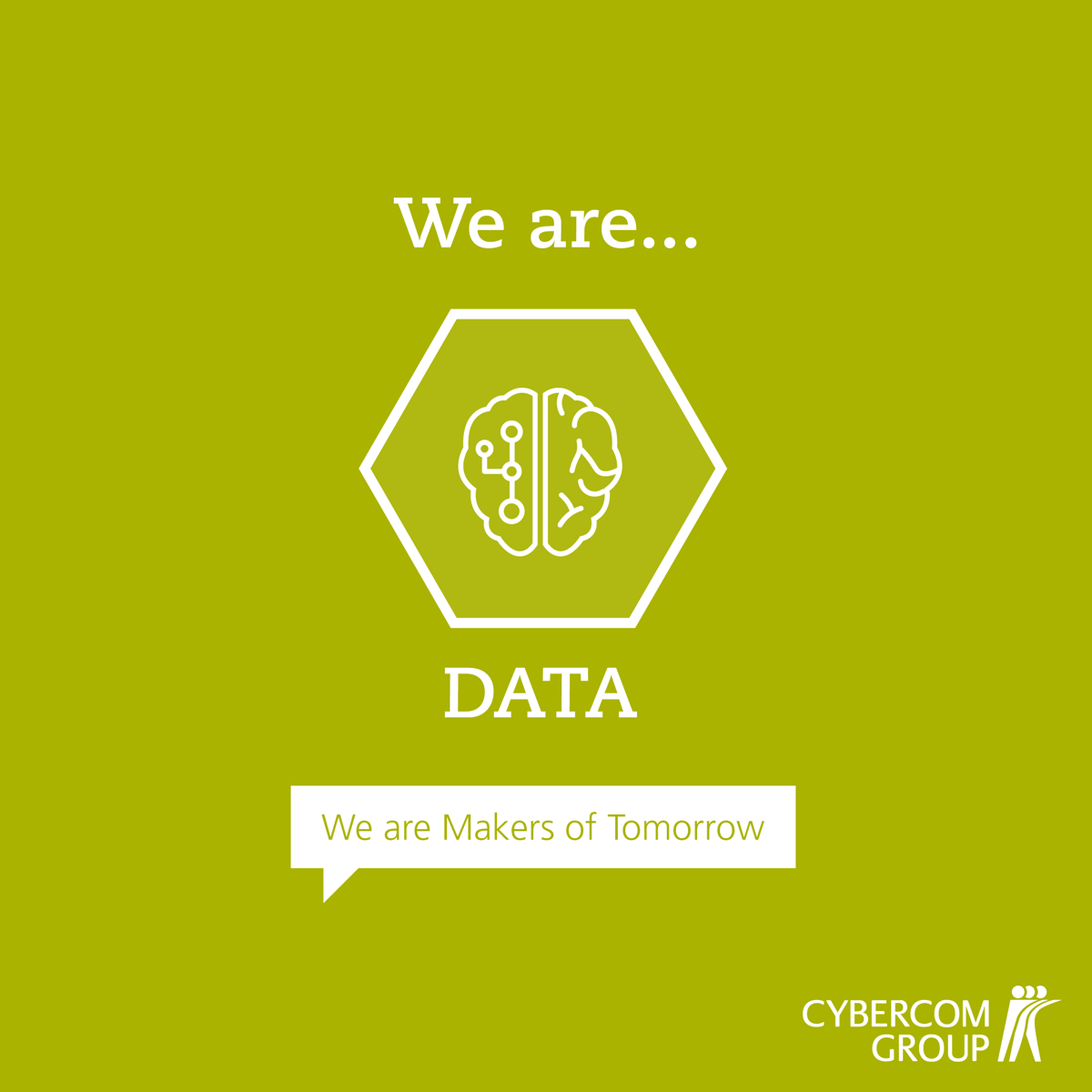 Your responsibilities and what your days would be like
Instead of providing short-term wins, we at Cybercom rather strive to be our clients' trusted partner, guiding their way through data-driven cultural changes and creating intelligent solutions to answer their operational and business questions.
As Lead Data Scientist at Cybercom your tasks and responsibilities are divided to two areas
On competence lead level
Holistic level responsibility for the data science competence and specialization area: visionary interest and understanding when it comes to guiding the development direction and driving the competence and business answers related to it
Staying curious about trends in data science, updating your knowledge and sharing the knowledge with our other Makers
Pre-sales support within the area of your expertise
On technical level
Data wrangling and exploration - cleaning, massaging and organizing data for further data analysis and machine learning use
Automating tasks and workflows to contribute in decision making
Training and serving machine learning models
Visualizing data and sharing insights to provide our clients better opportunities in utilizing the data directly
What we expect from you
We hope you have so called Maker attitude which at Cybercom means that you believe in making things happen. In addition to sharing that mindset, there are a few key elements that should be in your toolkit in order to succeed in this role. Not definitely all of them as there is always good to have room for learning, but if some of these rings a bell, that's great.
Ability and interest to act in a lead position: with great power comes great responsibility
Ability to understand and process different types of data from various sources and platforms
Strong skills in data wrangling ( e.g. with Python, R, SQL, Java or Scala)
Advanced machine learning skills for example with text, image / video analysis
Strong business acumen and ability to recognize business needs and to apply theoretical models to real-life applications
Ability to communicate your insights for both tech and non-tech people, in Finnish and English
Other buzzwords related to the role: TensorFlow, NLP, PyTorch, Pandas, NumPy, MLOps, Big Data, Docker, Jupyter Notebook, AWS, Azure, GCP
---
How you benefit from joining us?
Cybercom offers you a great opportunity to succeed in Data Driven Services as well as boost your career with us, as our teams and experts are some of the very best in the field out there. 
In the Nordic countries, we are one of the leading providers of data and analytics solutions. We have effective, broad strategic cooperation with major players in the market such as Tableau, Microsoft, e.g. PowerBI and Azure, Snowflake and AWS. 
We offer you the work environment with knowledgeable, relaxed and genuinely nice colleagues, flexible remote working options, offices in the heart of Helsinki, Tampere and Turku and extensive employee benefits. 
Cybercom's culture offers a great opportunity to develop and educate yourself, giving you a wide range of opportunities for professional development. We believe in continuous learning and driver's seat mentality - you are in charge of your own personal development, we provide you the tools and environment.
Did we catch your interest?
In case you recognized that this could the kind of role you'd enjoy, let us hear about you more by sending an application. If you want to ask more about this job opportunity, our Talent Acquisition Specialist Topias Niinivaara will help you out, you can find the contact information from our career site. 
---
Did you notice? Cybercom and Knowit join forces and create a Nordic powerhouse for the digital solutions of the future. Soon, we will be Knowit. Read more about our new sustainable future from the release!

#LI-TN1
Additional information
Remote status

Flexible remote
We usually respond within a day
Or, know someone who would be a perfect fit? Let them know!