Taking care of people and business - our actions told by Head of HR, Maria Hämäläinen
Wow! what a ride the past month has been! AND still the ride continues with nobody knowing for how long. So better to keep calm and get a good seat in the ride. 
We all at Cybercom Finland started to work from our home offices over a month ago and this exceptional situation forced us to think of many topics in a completely new way.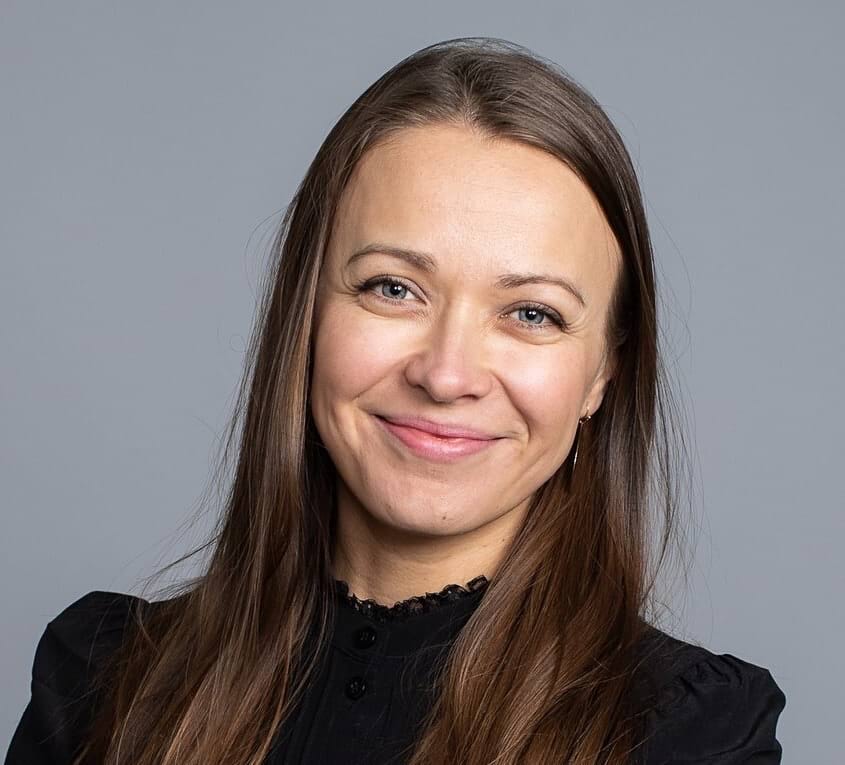 I wanted to share some of the actions we have taken in Cybercom Finland, so feel free to use them if any of them seem useful in your organization as well. 
---
Taking care of mental well-being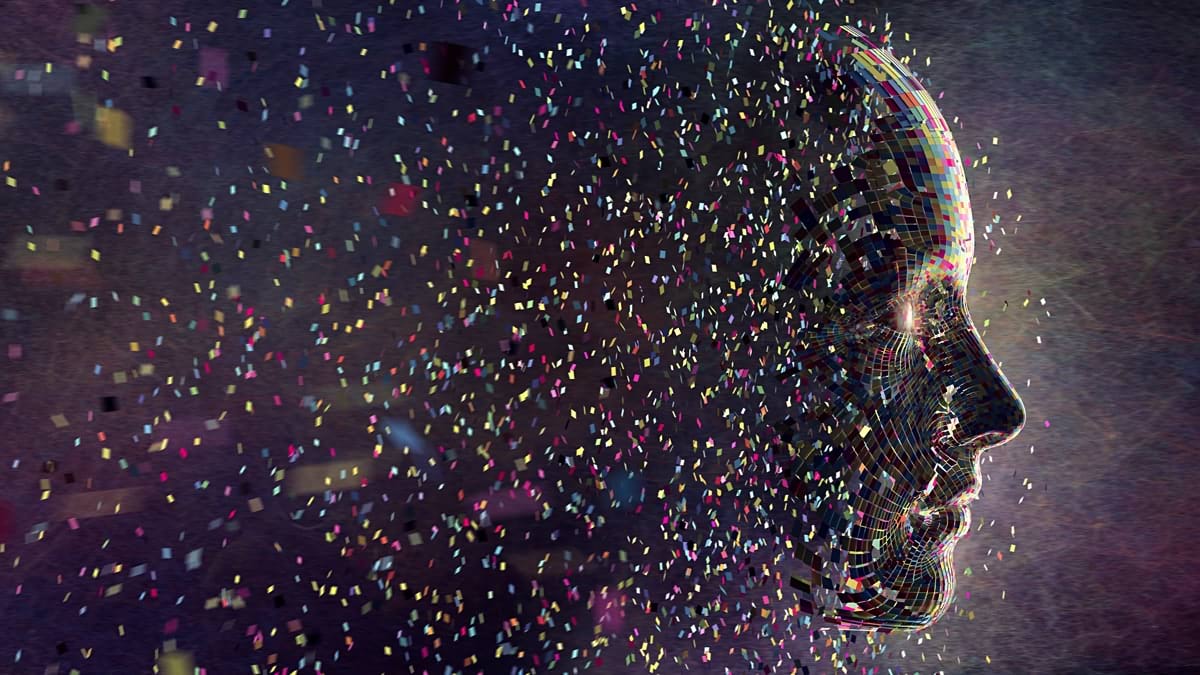 I am sure we can all agree that this situation will be challenging to the mental side for many of us. We also want to support our people as much as we can on this side. So far what we have done: 
Our 

managers are 

in contact

 with the employees as much as possible

.

 

In one

 of our

 office we have the

 normal 

"

Quiz

" at 2pm every day and 

it works well in Teams as well

 and in the other office the traditional 

Friday-

quiz

 continues also in Teams

.

 

We had our occupational health 

psychologist have an 

info session

 on well-being during

 exceptional situations

.

 
We have a 

weekly 

info session

 for all employees, to ensure that everyone would be able to have the latest information on the situation weekly

.

 

We had an 

additional questionnaire

 sent to our employees last week asking about their feelings and well-being on this situation.

 

We arranged a 

virtual

 Stand-up night

 for our 

employees,

 and we had a private gig on our own couches. 

En

c

ourage

d

 everyone

 to

 have 

virtual lunches, coffee chats etc 

and

 to keep in touch with others as much as possible

.

 

 

Follow the situation of our people with our real-time tool Winningtemp and act based on those results.
---
Ensuring ergonomic remote working and daily physical activities
During the remote working, we want to ensure that everybody has possibility to work with good ergonomics. It's also important to remember to take breaks and stretch few times during the day.  
Our employees can take their own chairs, monitors etc from work to their home offices. 
We took Cuckoo Workout app in use to ensure people would have more breaks during the days. 
Luckily we had our well-being questionnaire from our occupational healthcare provider just before this situation and our occupational healthcare provider is now in contact with our employees who already have informed to have challenges with ergonomics and we will definitely use all the remote services we can get from our occupational healthcare provider. 
This area will continue to be a challenge for many people as many of us do not have proper home offices and do not have enough space to build one. Let's continue to be creative in finding ways to work and keep our bodies moving during the day.  
---
Management team focus on people and communication
From the first signs of the escalating situation, we have had our management team getting together more than ever. 
Now we have our "Koronakahvit" almost every morning with the management team. In this meeting we walk through the business situation, our people situation and other important aspects like; laughing together at our personal situations at home with the kids, animals and our lovely spouses.
Even though the situation is what it is, I at least feel that with this, we have been able to get into an even tighter management team than before. We all do our best in our areas to ensure the business continuity and well-being of our people.  I can really count on our team and be also amazed of their work every day.
In addition to the morning starters, we have our normal management meetings. Ensuring that we are on top of operational things and have the time to focus on strategic steps to be ahead of the situation as much as possible.
In this fast-changing business environment, we have decided to communicate to our employees as much as possible and excluding only personal and client confidential information. This is what we always do so why would this be an exception. Now we just do it more often as we know that people will be thinking about their personal situations a lot during these times.
---
Based on the results of last week's questionnaire most of our people feel that we have been able handle this situation in a balanced and responsible way and are providing enough information.
We will continue to follow up on the situation and try to act fast for the upcoming situations.
I want to take an opportunity here to thank ALL OUR EMPLOYEES, ALL OUR MANAGERS AND MY COLLEAGUES IN THE MANAGEMENT AND OF COURSE OUR MD TAPSA for how you all have embraced the situation and are all working hard to keeping up the good spirit and ensuring the business continuity!