AWS re:Invent day 3 - full of fully autonomous race cars and Heroes!
Sun has set already in Vegas too and re:Invent day number three is over.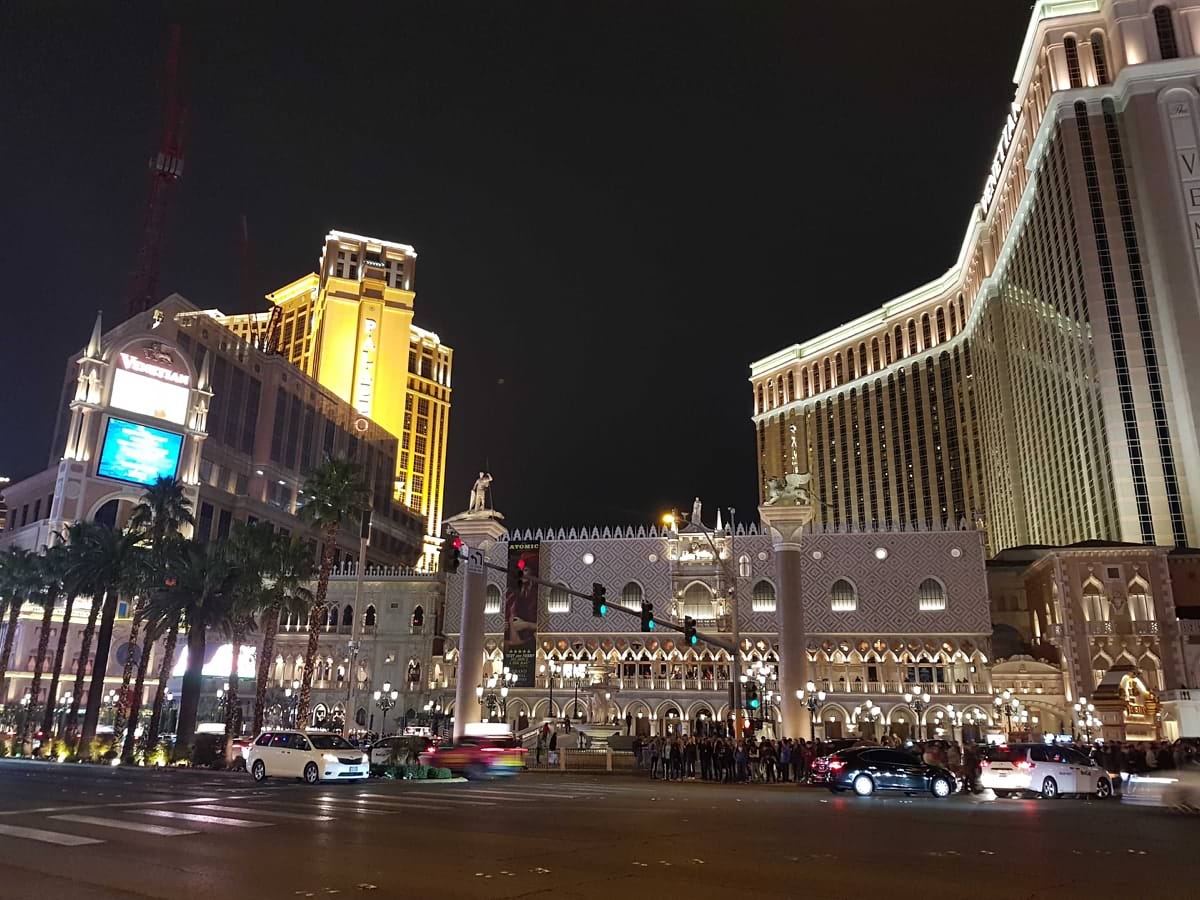 The exciting event of the day was our Maker Jouni Luoma comepting again in DeepRacer finals. Jouni took two wins and made himself to TOP8 - awesome performance, gongrats Jouni! 
Here are some moments from our Makers to show you the atmosphere. 

Jouni preparing to compete!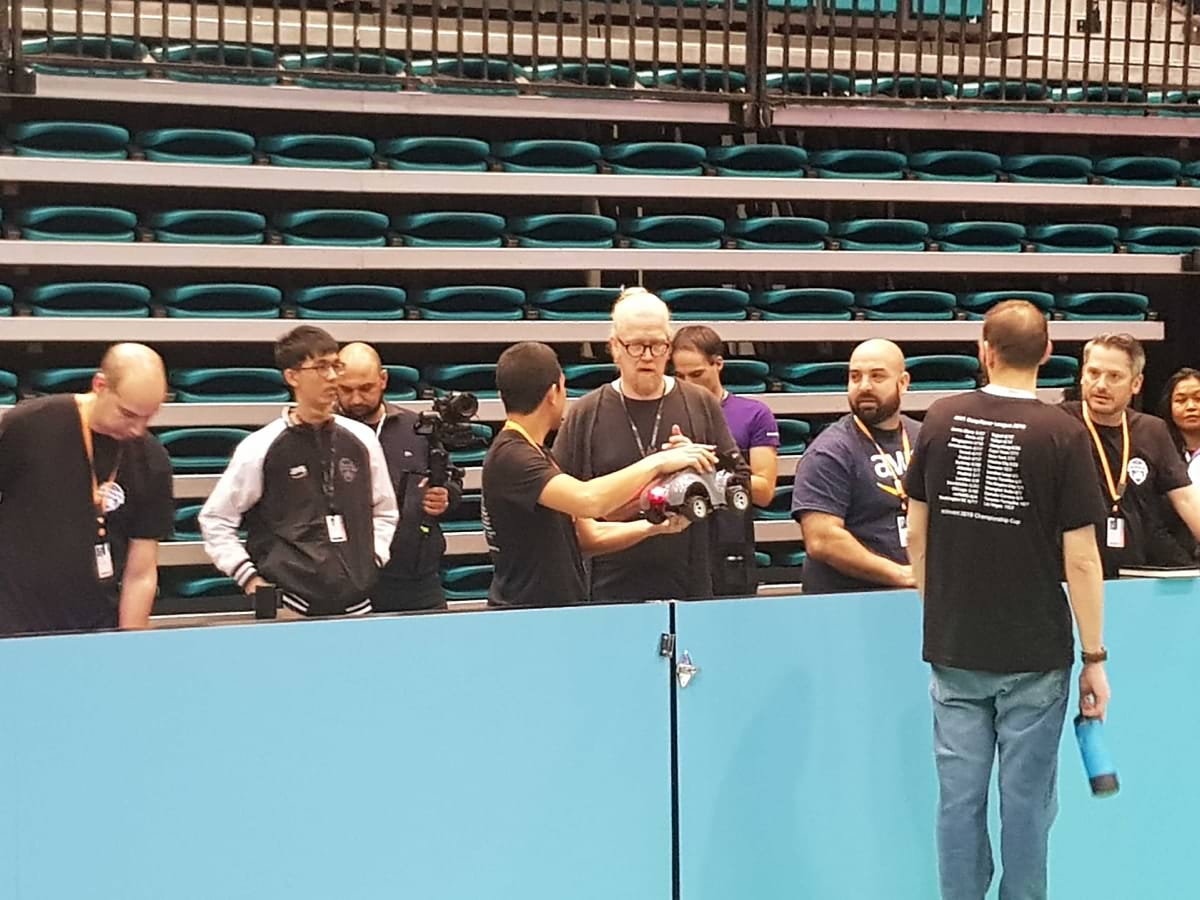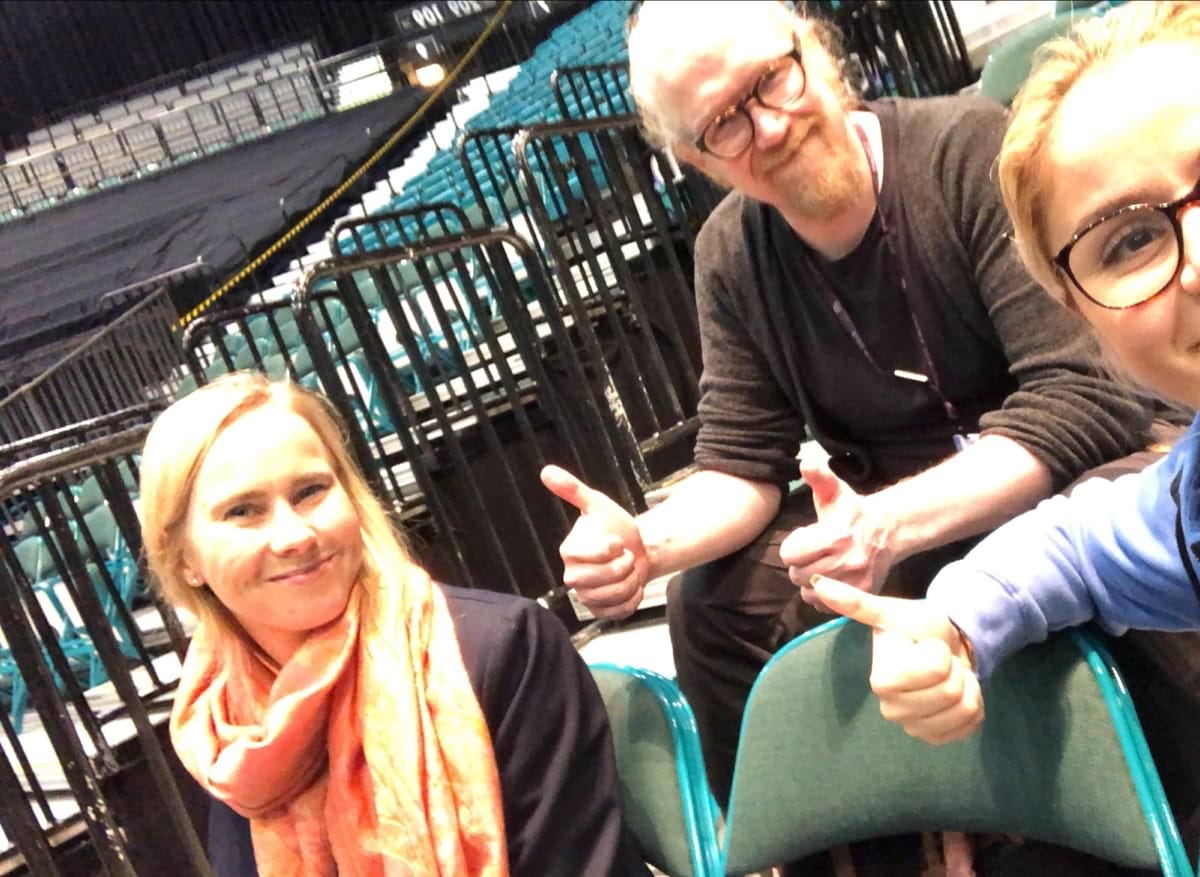 Joffe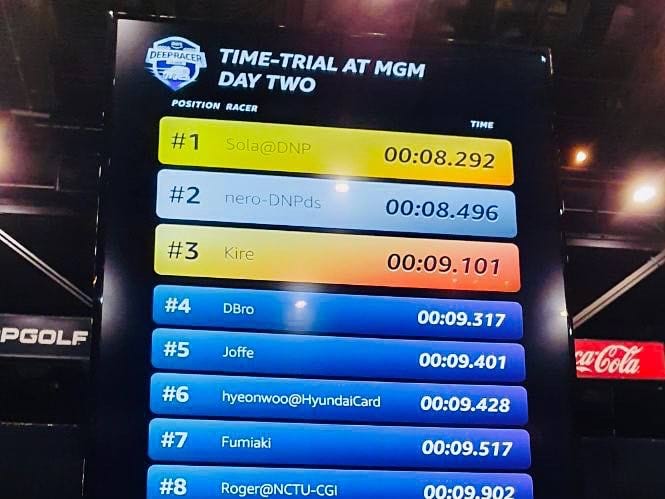 Dinner with customers and gold plated Hero medal
Our Makers had dinner with our customers.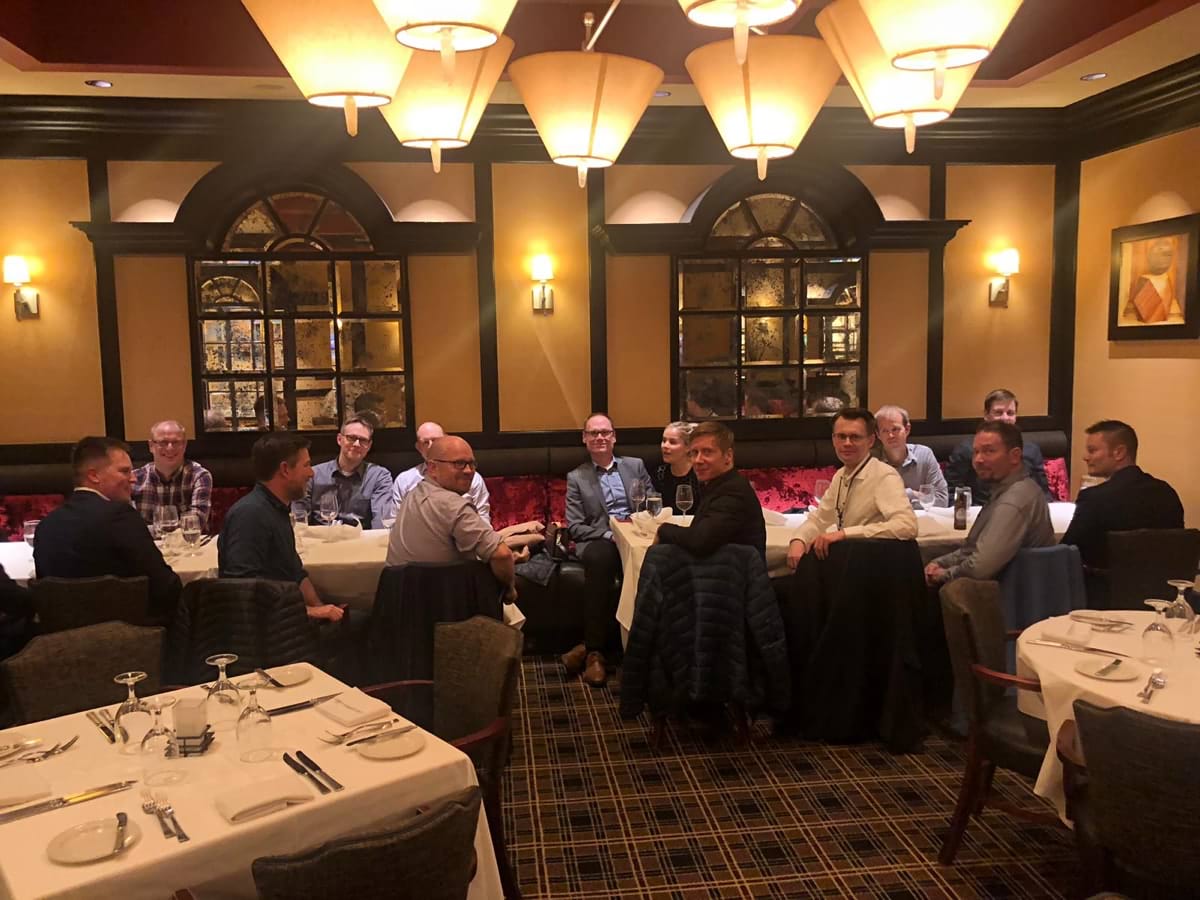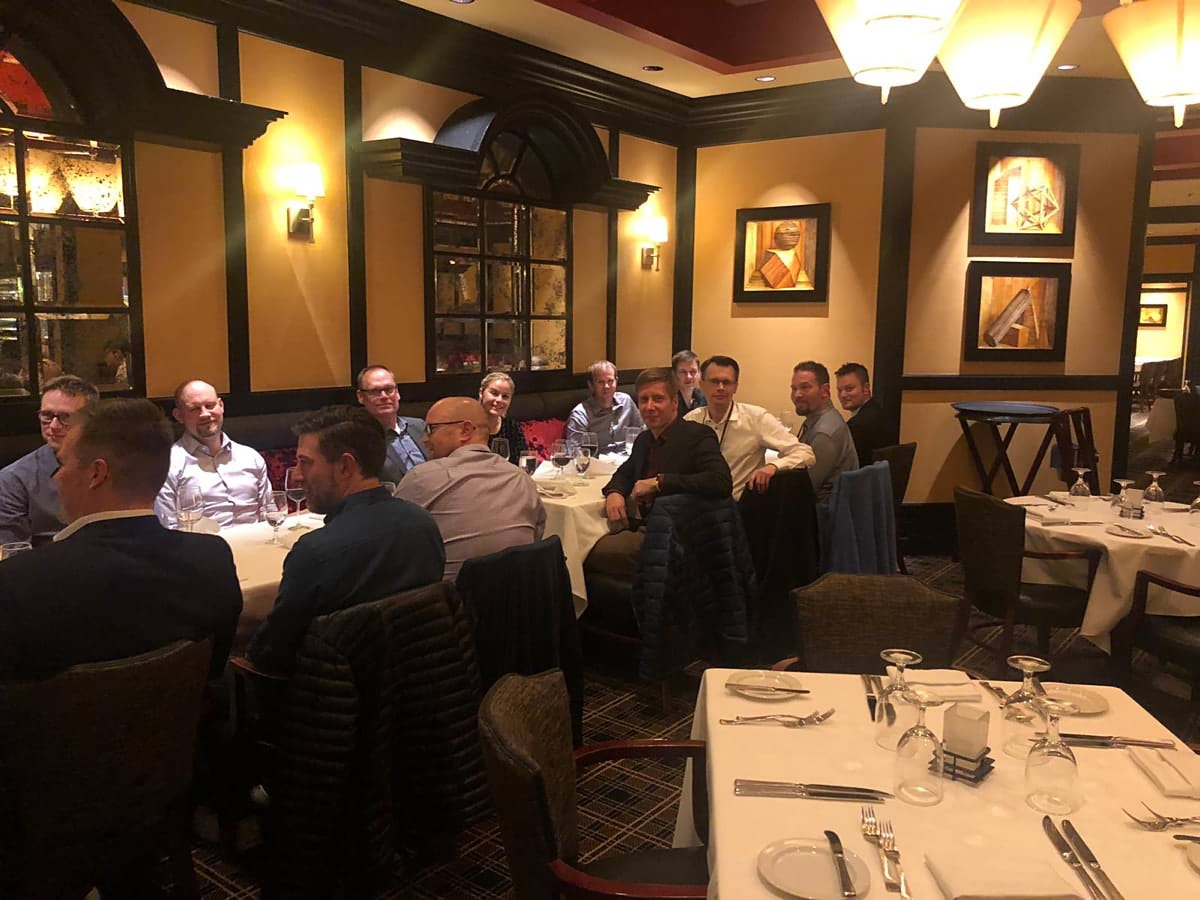 Rolle wore gold plated Hero medal - naturally!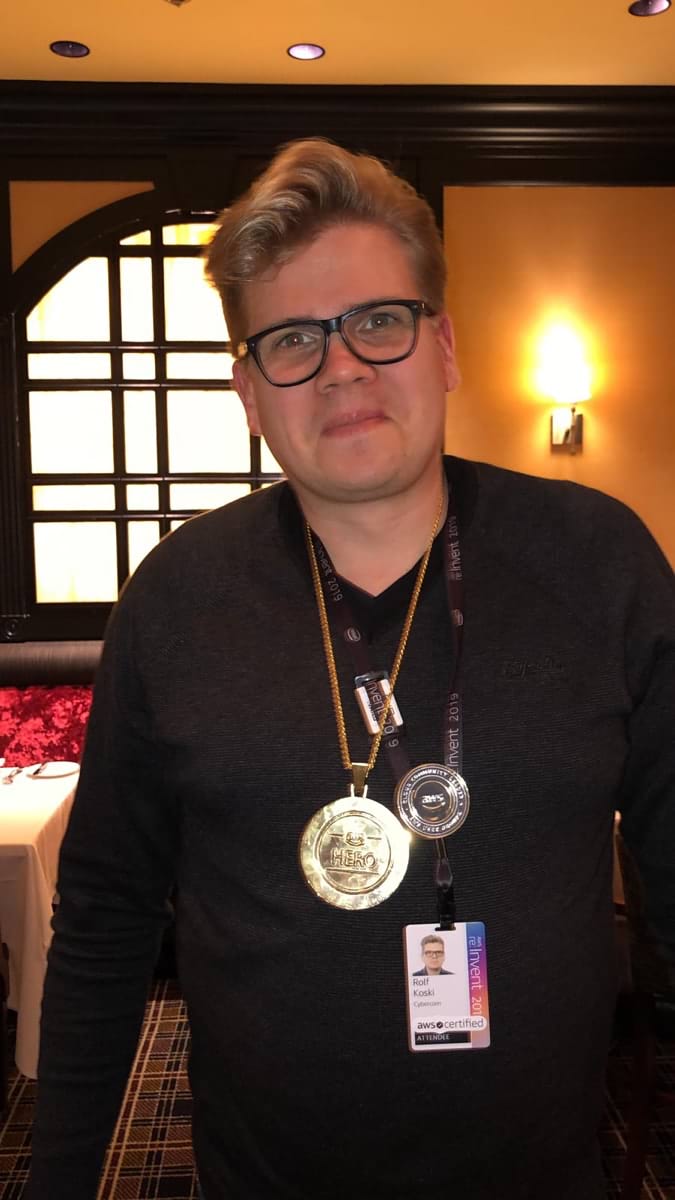 AWS Hero - see the video!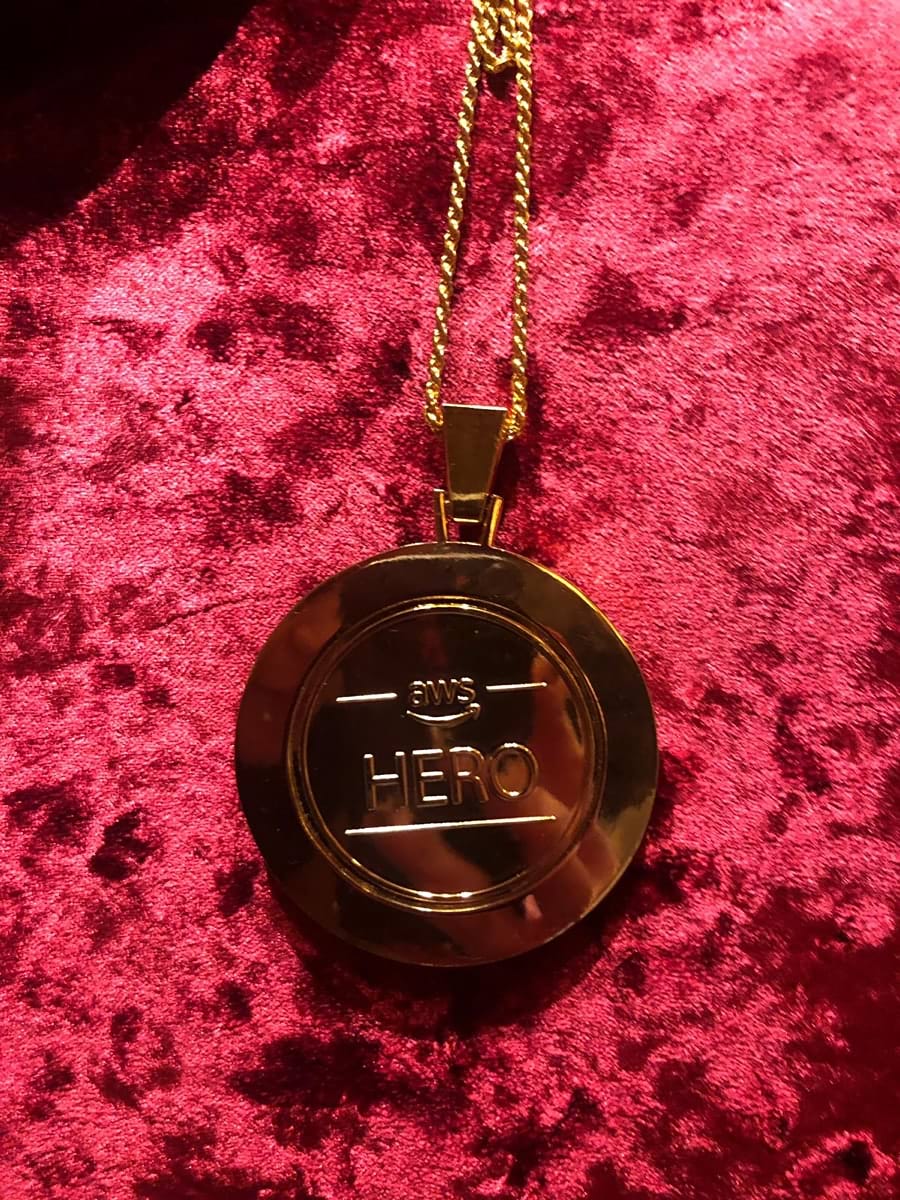 Feel the Vegas!