Jouni qualifying to TOP16 in DeepRacer Championship Cup, Fargate, AWS and 5G - AWS re:Invent day2
Oh dear, day number two in re:Invent in Vegas is over, and it has been full of interesting news around tech and inspiring moments! 
Keep on reading - here just a few to pop out for you! If you want to know more, you can find all the re:Invent announcements here.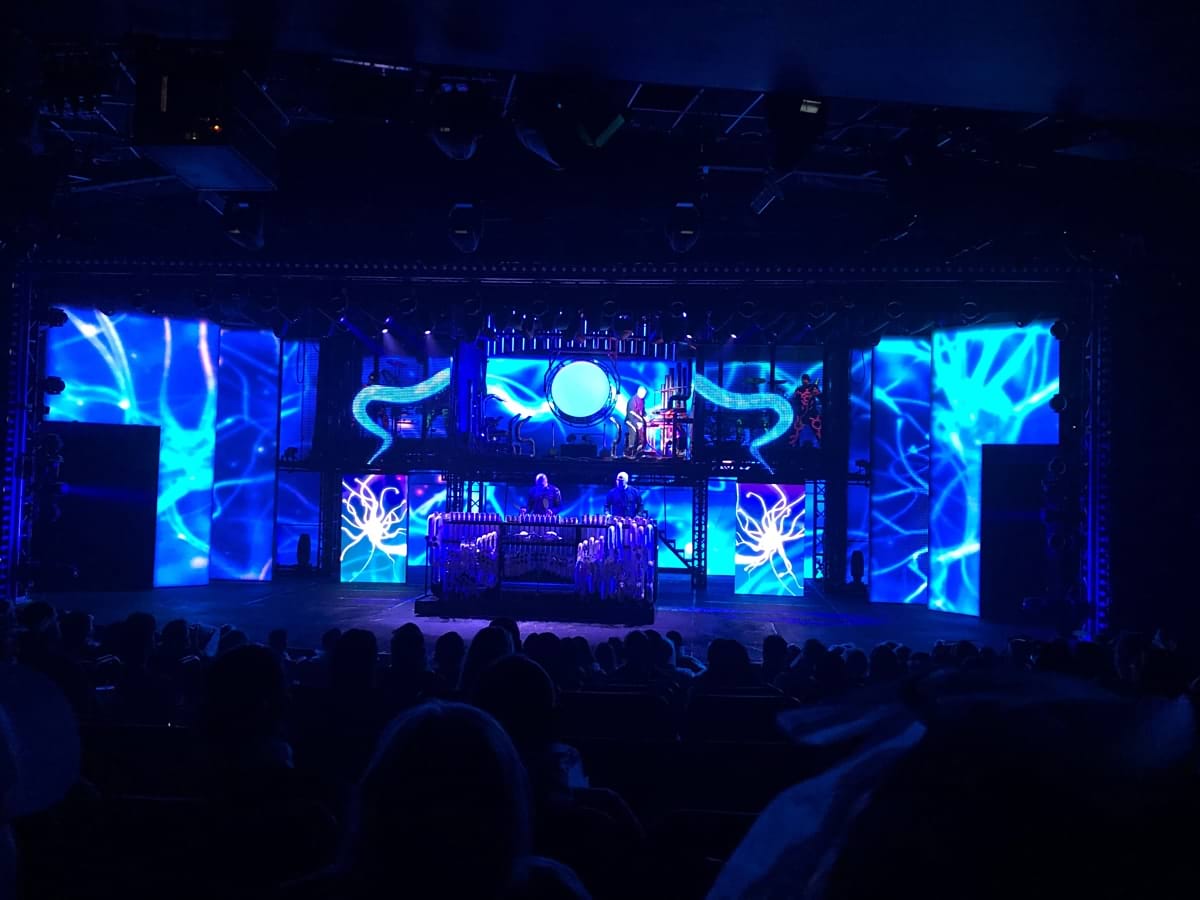 Picture from our Client manager Miia Puranen: "Had a great evening with customer! Good dinner after long but interested day at reinvent and super fun show!"
Our Maker Jouni qualified to the TOP16 in the DeepRacer Global Final
"Amazing news! 💥 Our DeepRacer Hero Jouni Luoma just qualified to TOP 16 in the DeepRacer Global Final at the #AWSreinvent2019. He was the 2nd fastest in his 16 driver group today.
TOP16 will race in double elimination cup tomorrow at MGM Grand Garden Arena. See you all Nordics AI/ML fans there and let's cheers our Nordic DeepRacer Hero to the grand final on Thursday!"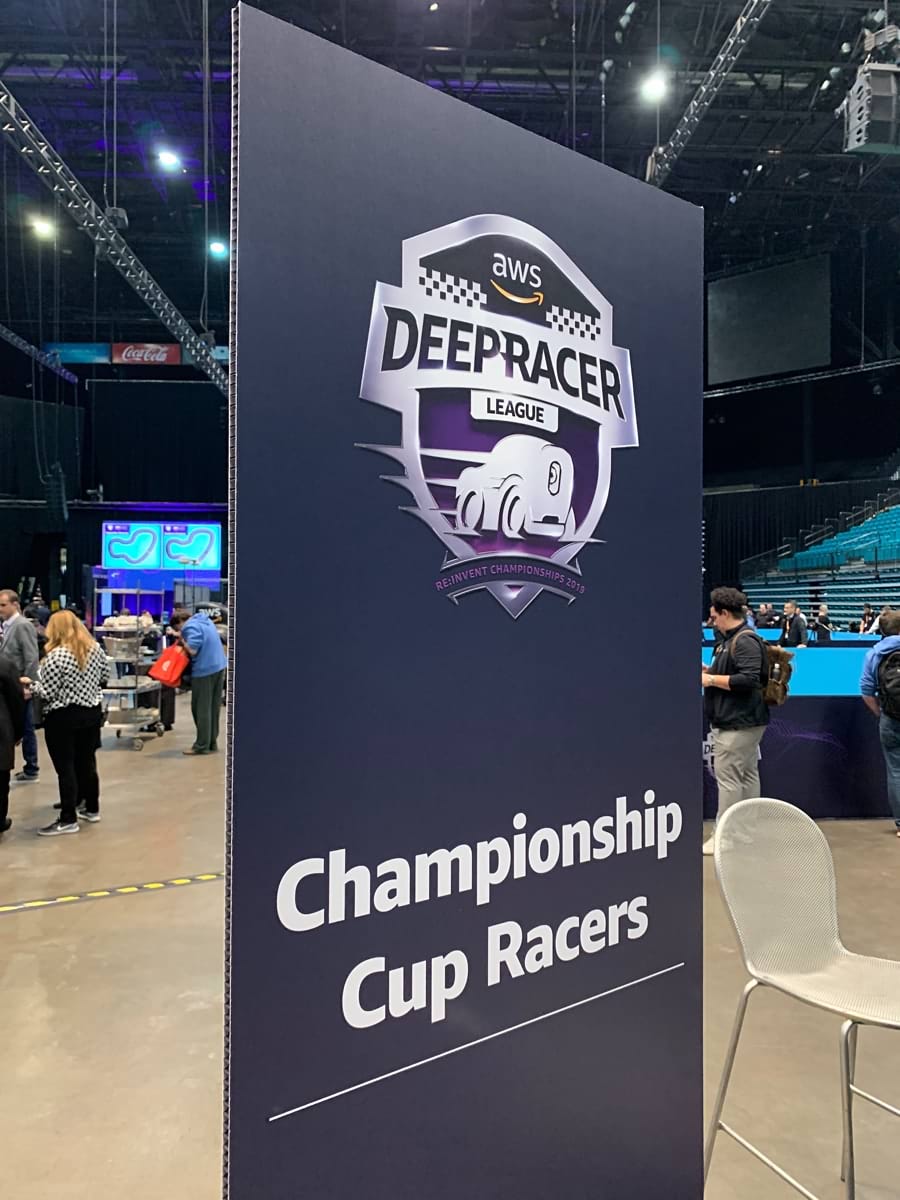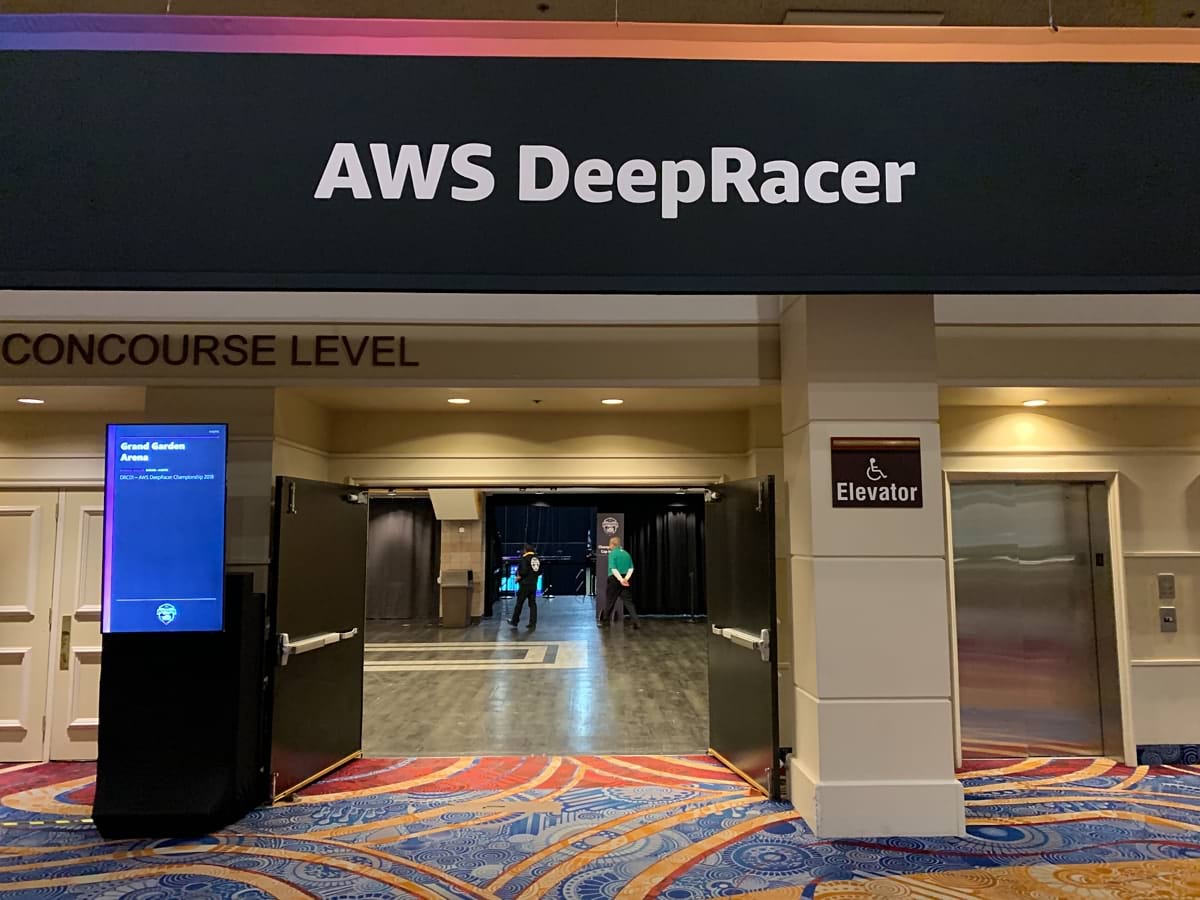 The arena is huge!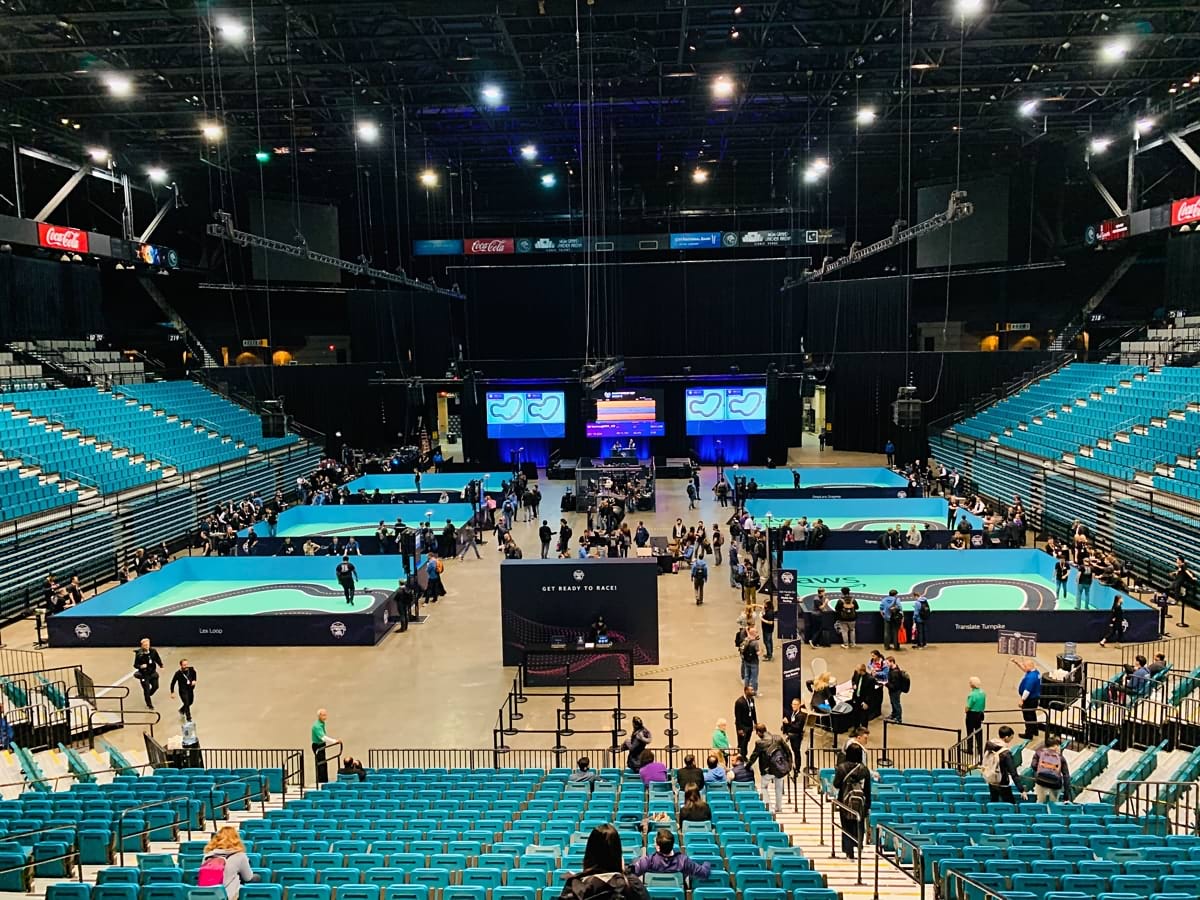 Mechanic zone naturally available...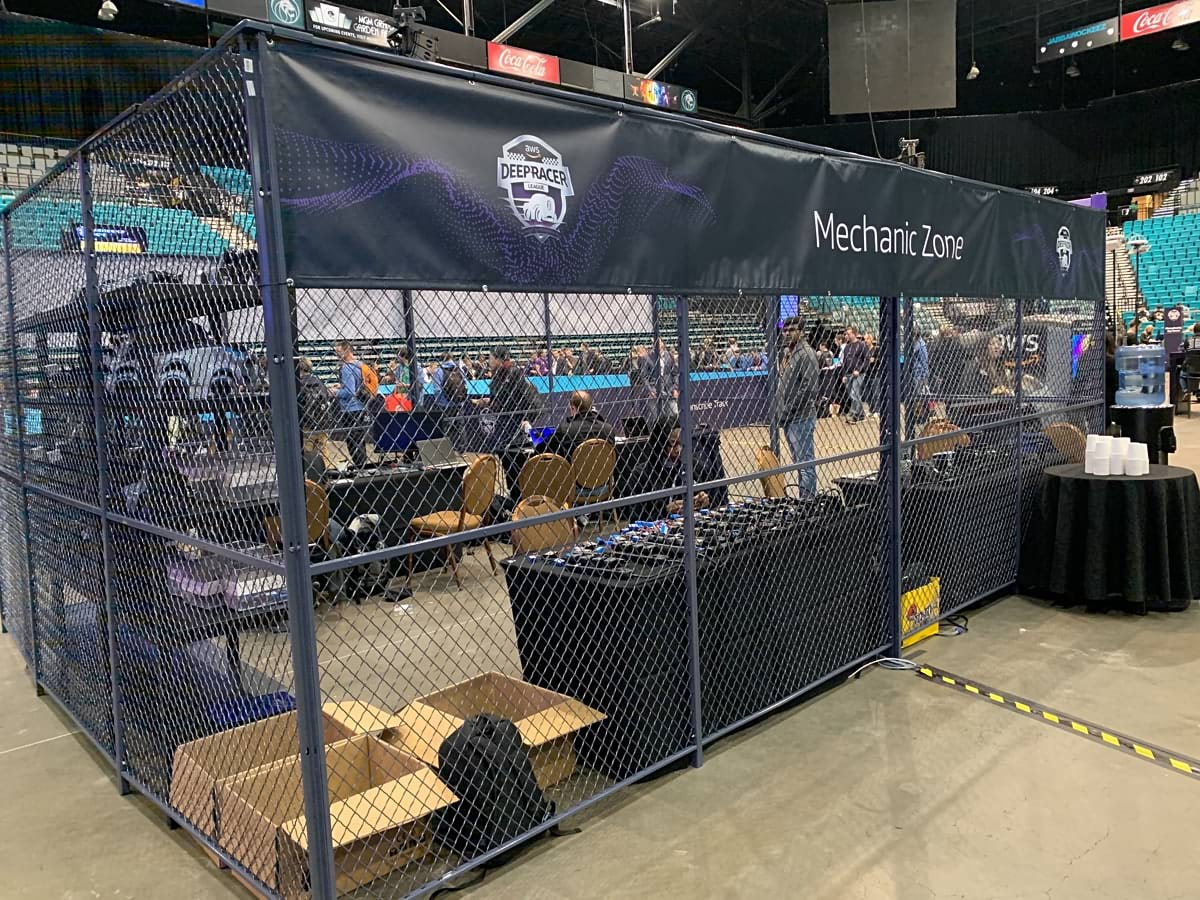 Pimp your ride!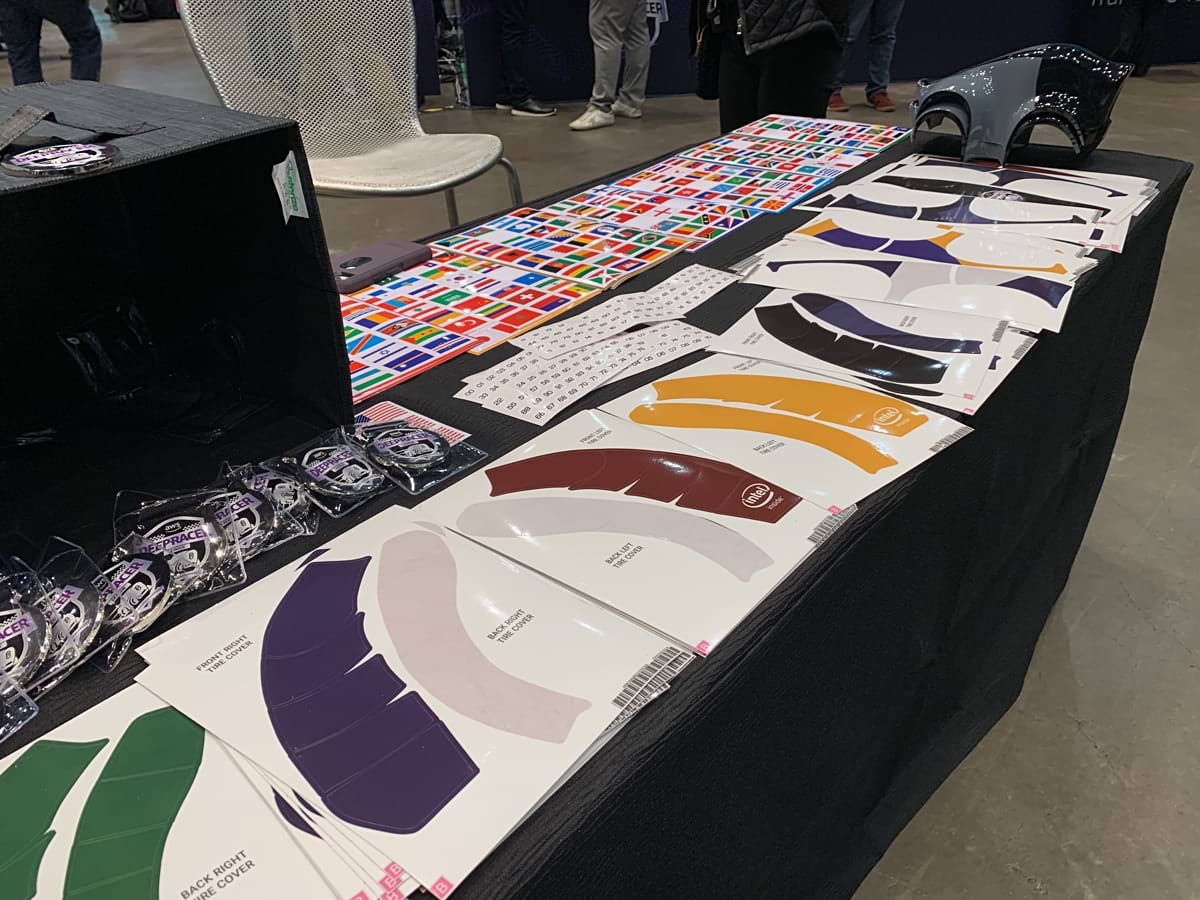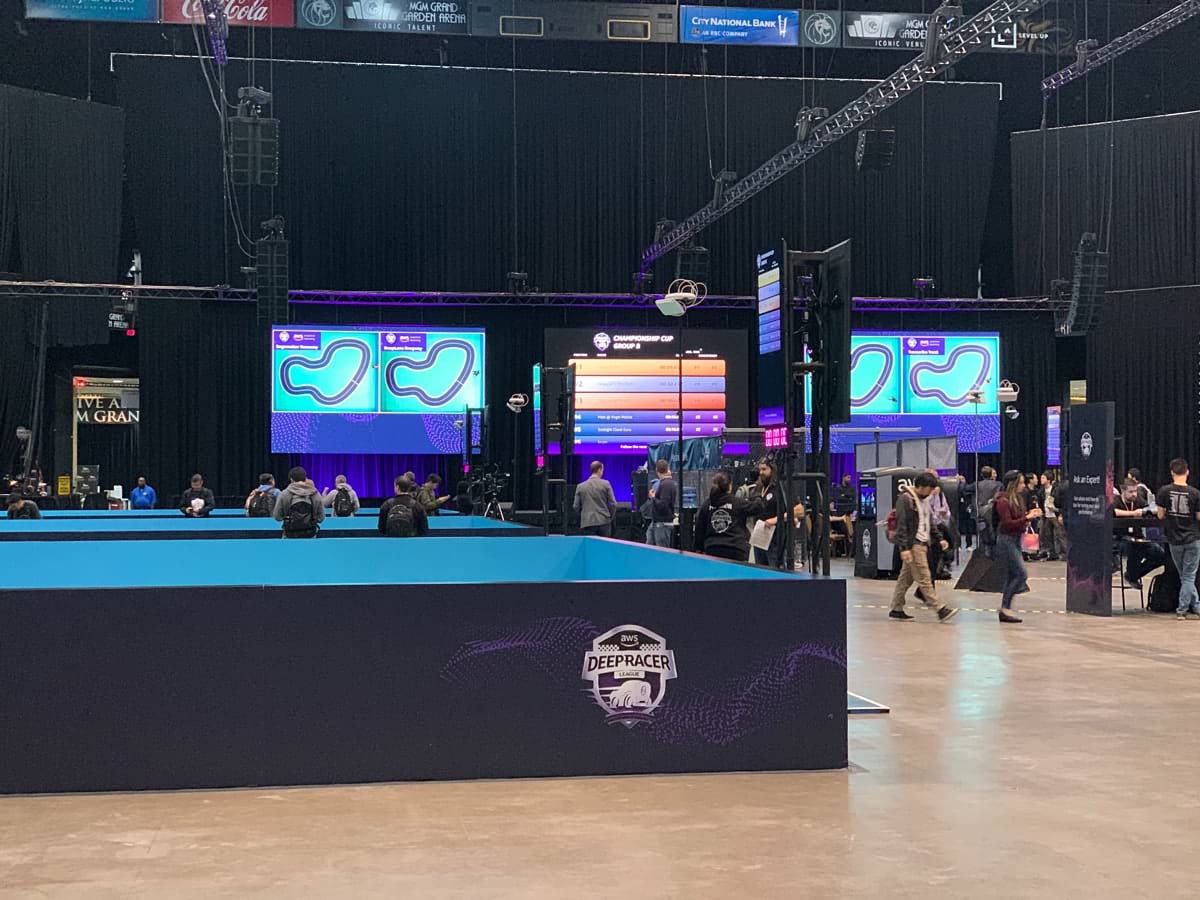 AWS Fargate support for Kubernetes
AWS Fargate and support for EKS came real yesterday and caused some serious and positive goosebumps for all the pros dealing with AWS.
Like Rolle said in his Linkedin post: 
"Boom! There it is! AWS fargate support for kubernetes - mic drop. Containers as flexible compute, for real."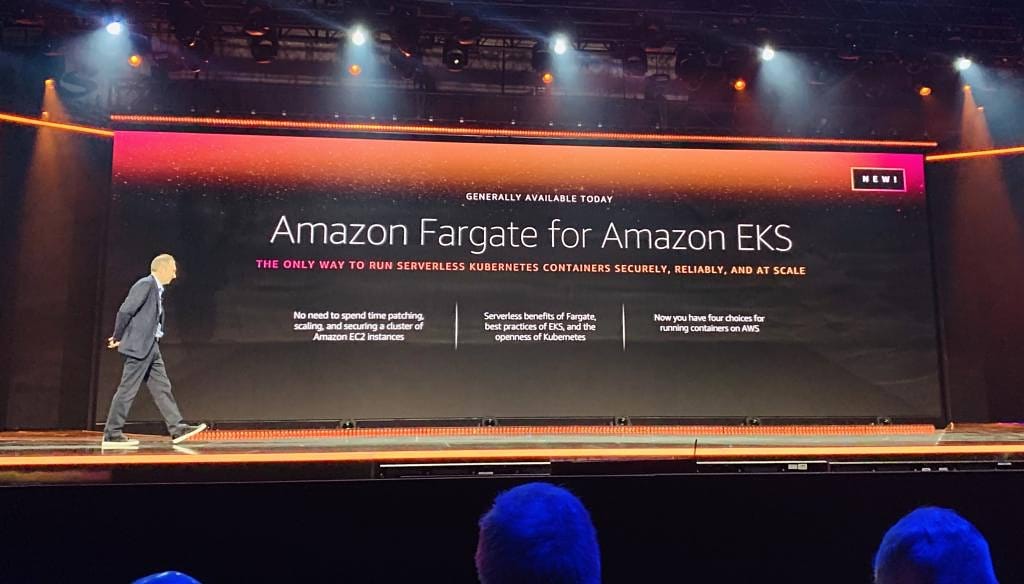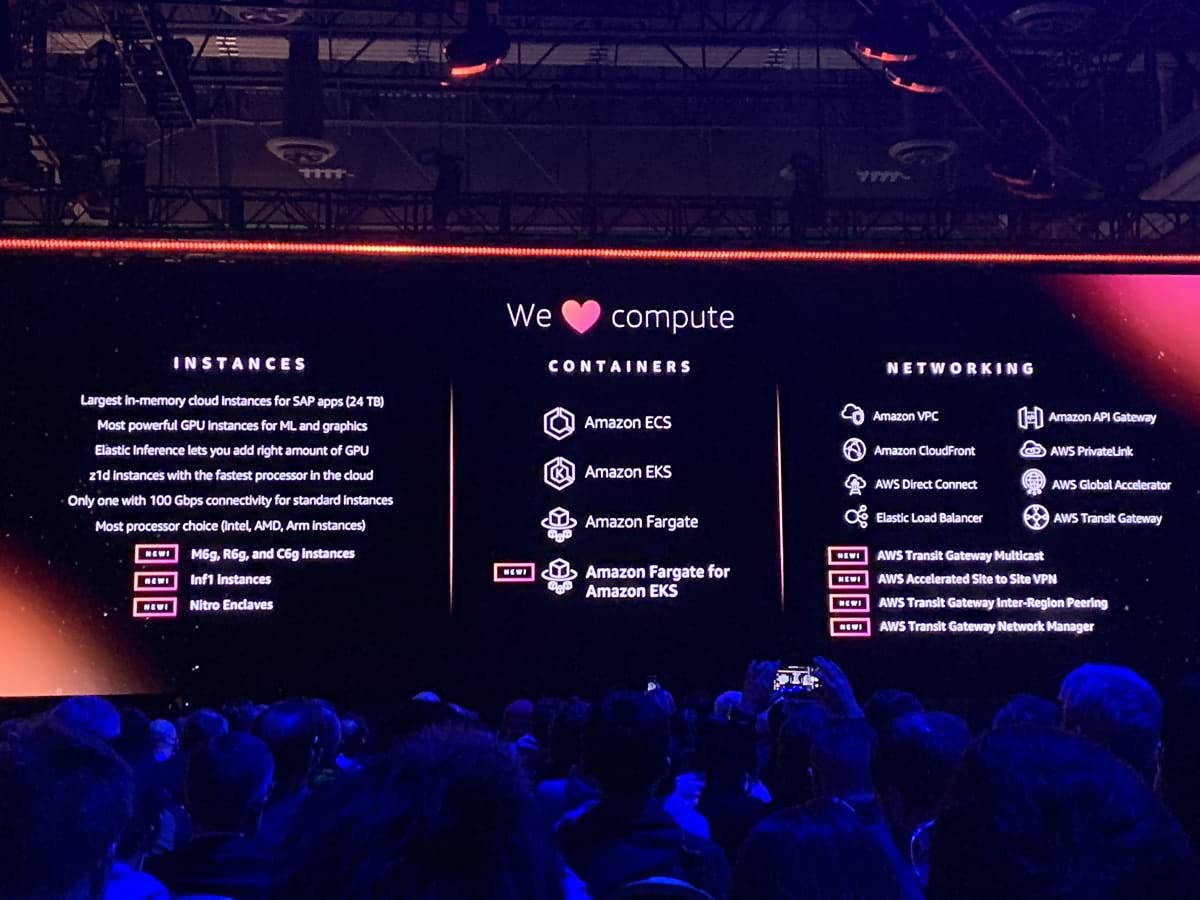 AWS Fargate is a serverless compute engine for containers that works with both Amazon Elastic Container Service (ECS) and now also with Amazon Elastic Kubernetes Service (EKS).

AWS and 5G - WaveLength
AWS CEO Andy Jassy unveiled a suite of new services at the re:Invent and one of them was called WaveLength. "AWS Wavelength enables developers to build applications that deliver single-digit millisecond latencies to mobile devices and end-users.", according to Amazon Web Services.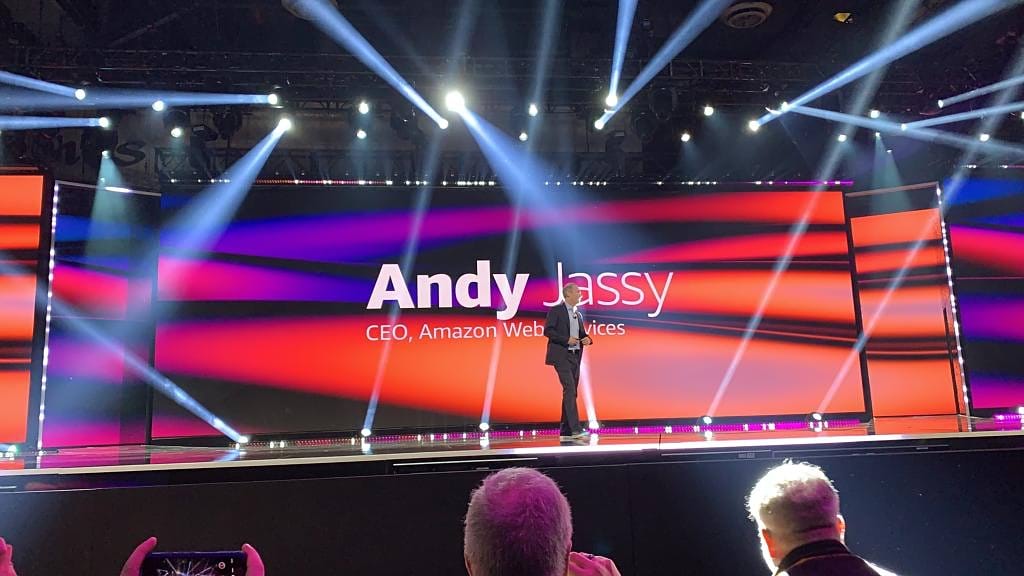 Our Head of Cybercom AWS Business Group Tony Hendrell commented that this announcement was very interesting.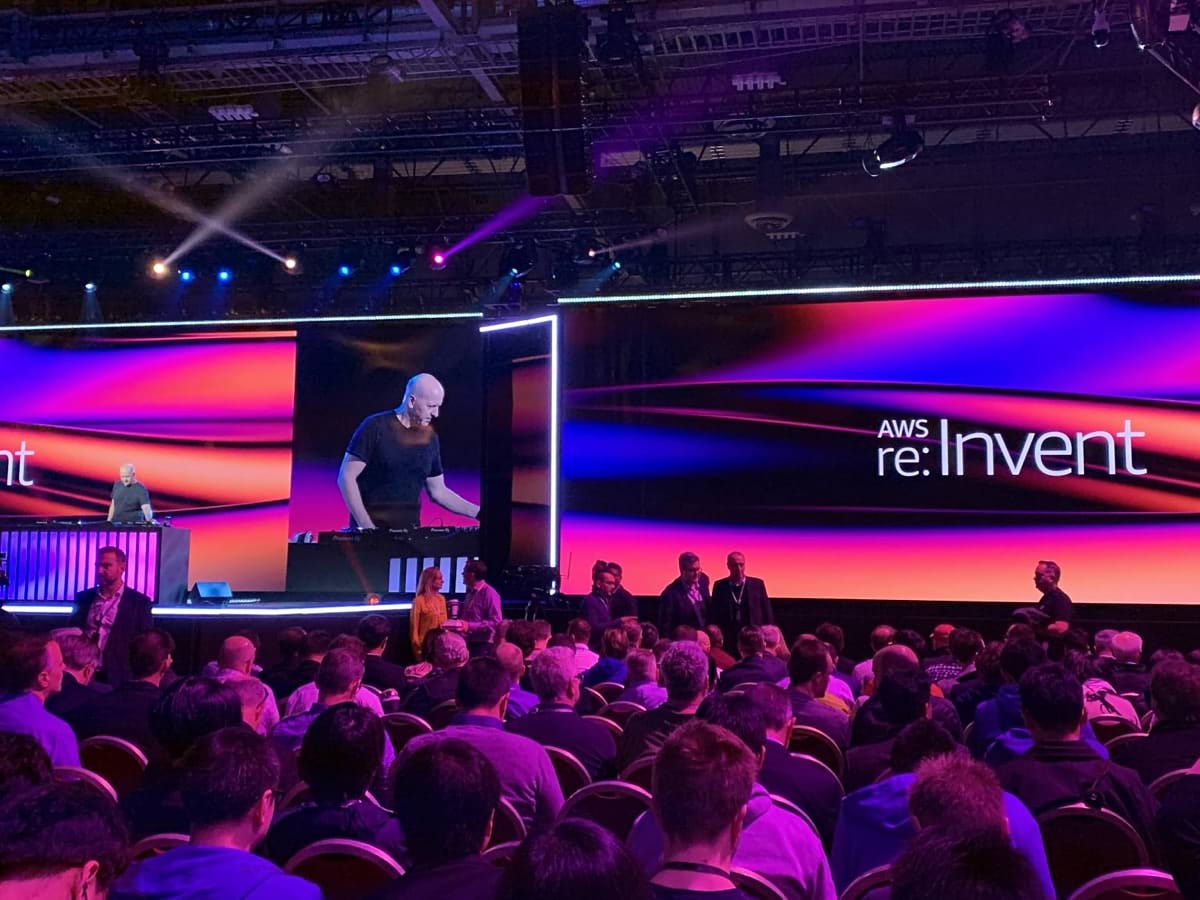 Cybercom Group listed as one of the relevant Systems Integrators
Tony Hendrell: "Great! 💥💥💥 Cybercom Group listed as one of the relevant Systems Integrators helping customers with their cloud adoption at the AWS re:Invent 2019 keynote by Andy Jassy."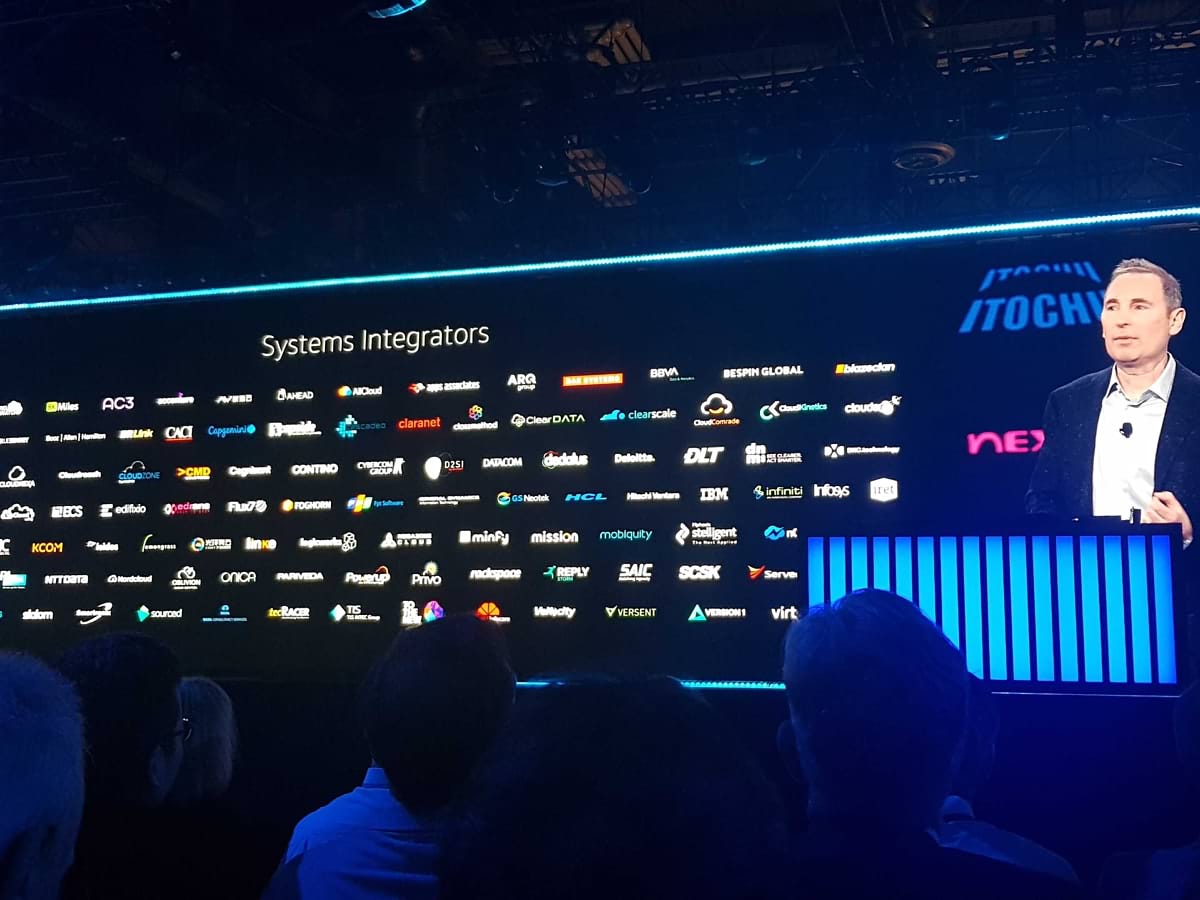 Looking forward to the next day!