That time of the year - AWS re:Invent 2019!
Hi folks! It is that time of the year, when all the AWS pros around the world gather to see each other and hear all the cool tech news around AWS to Las Vegas. 
Like every year, again there are over ten Makers with our clients in Vegas too, so exciting!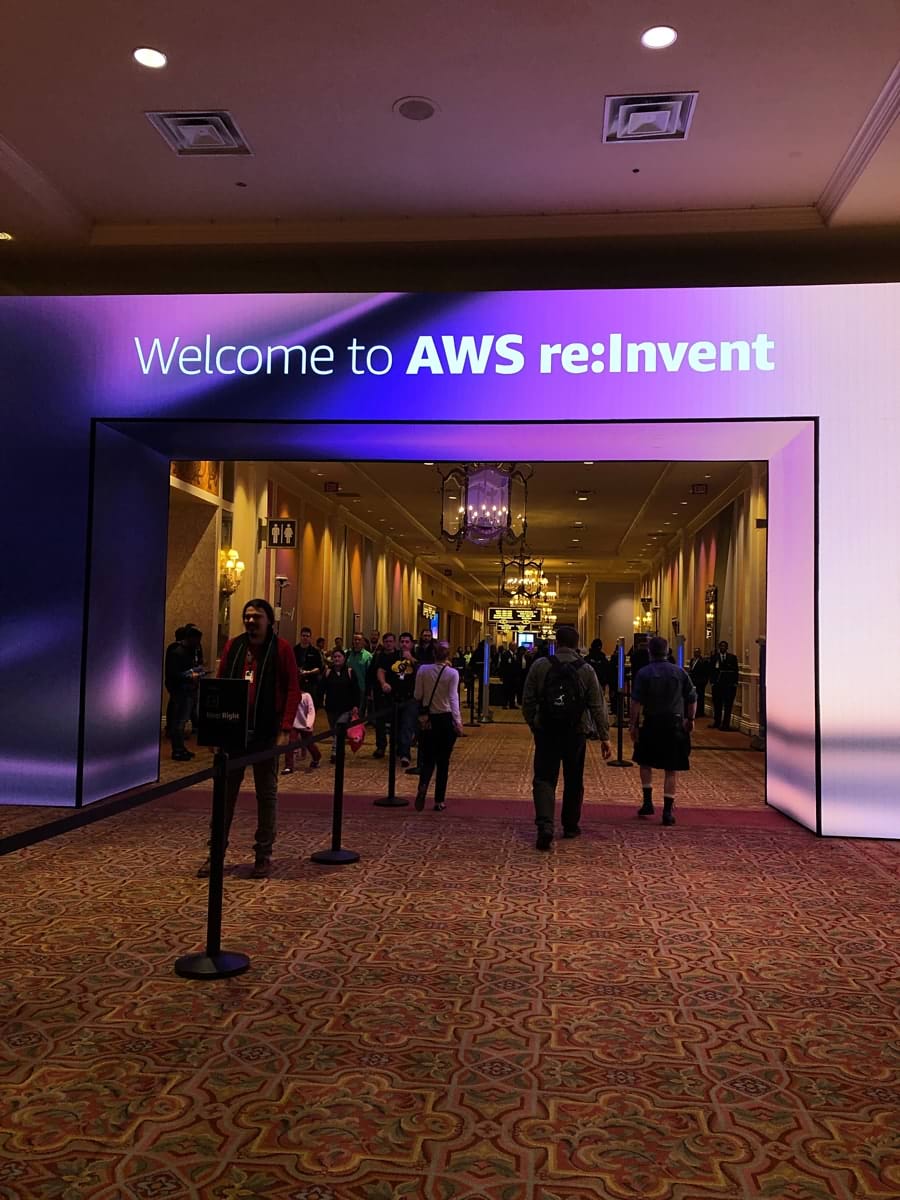 This year is a little bit special and we have a hint of extra excitement with us, because of our Machine Learning specialist Jouni Luoma managed to drive his way to AWS DeepRacer finals, and he will compete to be the best DeepRacer "trainer" in the world in the finals. We will be following the Final Championship Cup Race and report the results to you guys!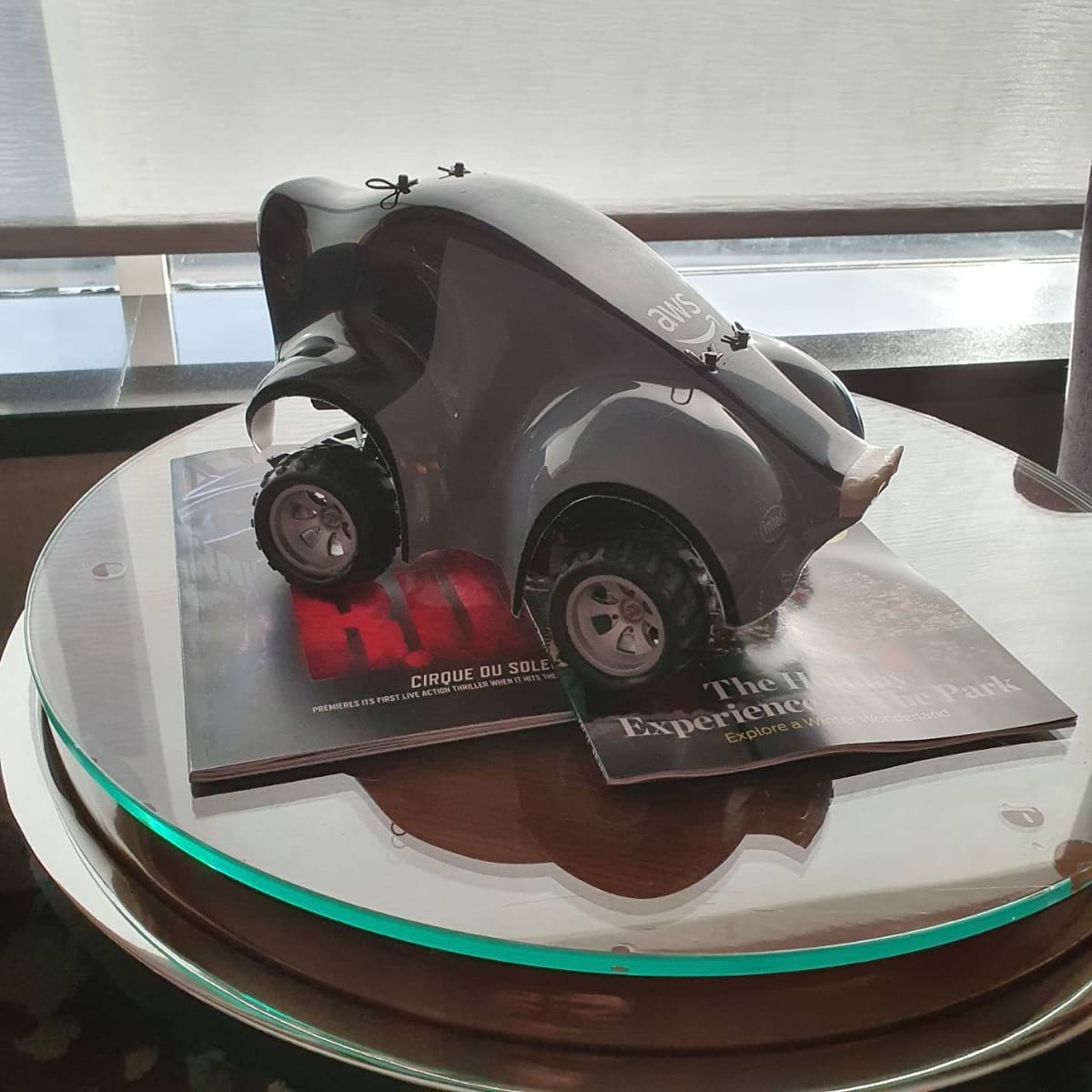 The week ahead is full of interesting events and happenings in Vegas. For example yesterday Rolle was participating to the AWS Heroes dinner (since he was nominated as AWS Hero lately) and other Makers mingling with other AWS pros and getting to know the atmosphere of re:Invent and Vegas.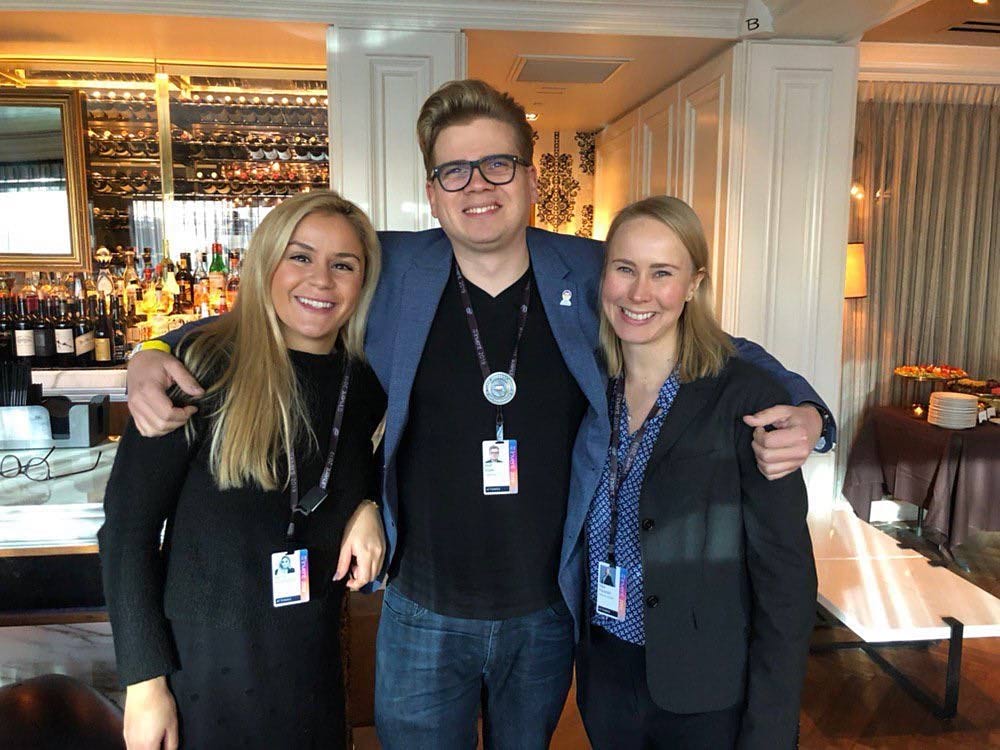 Stay tuned for all the tech updates, atmosphere, photos, videos and news from our Makers from Vegas - you will find them here from our blog!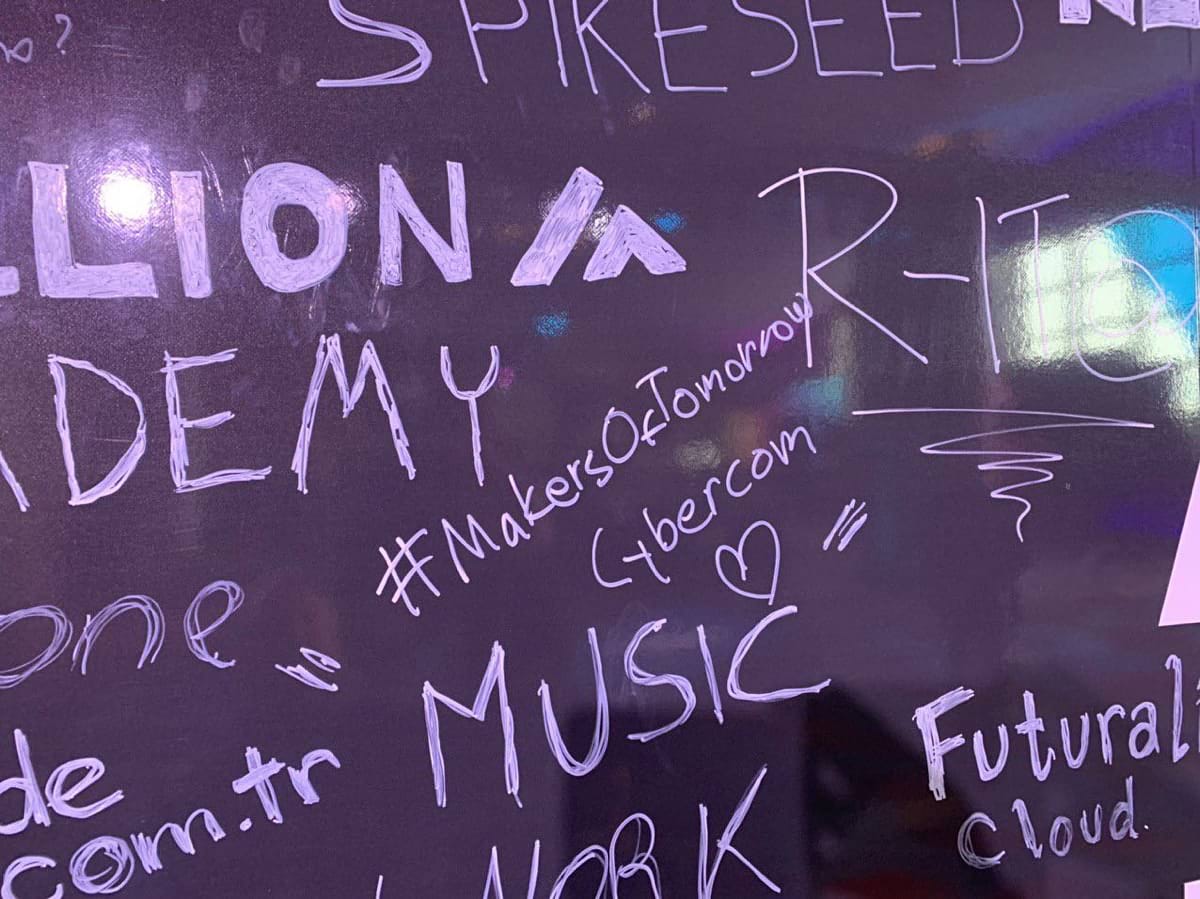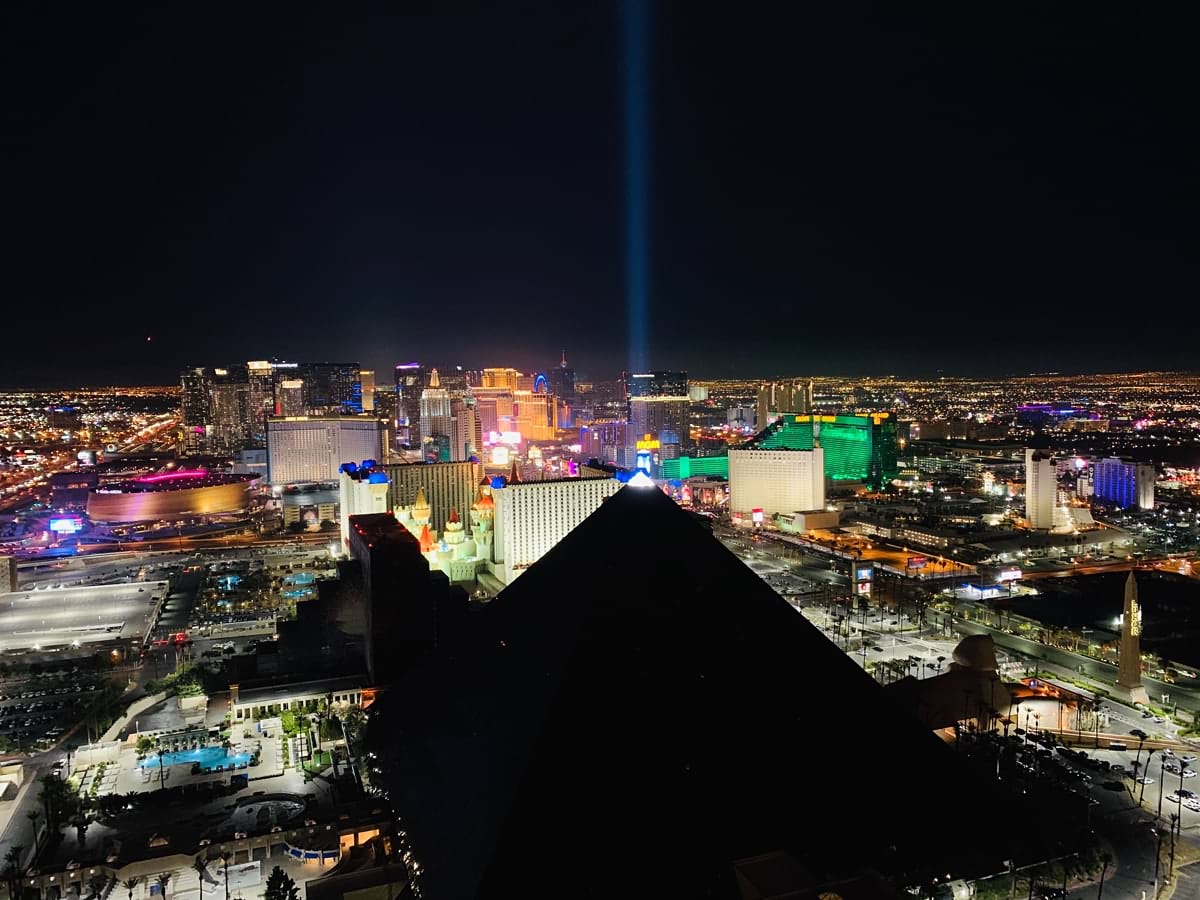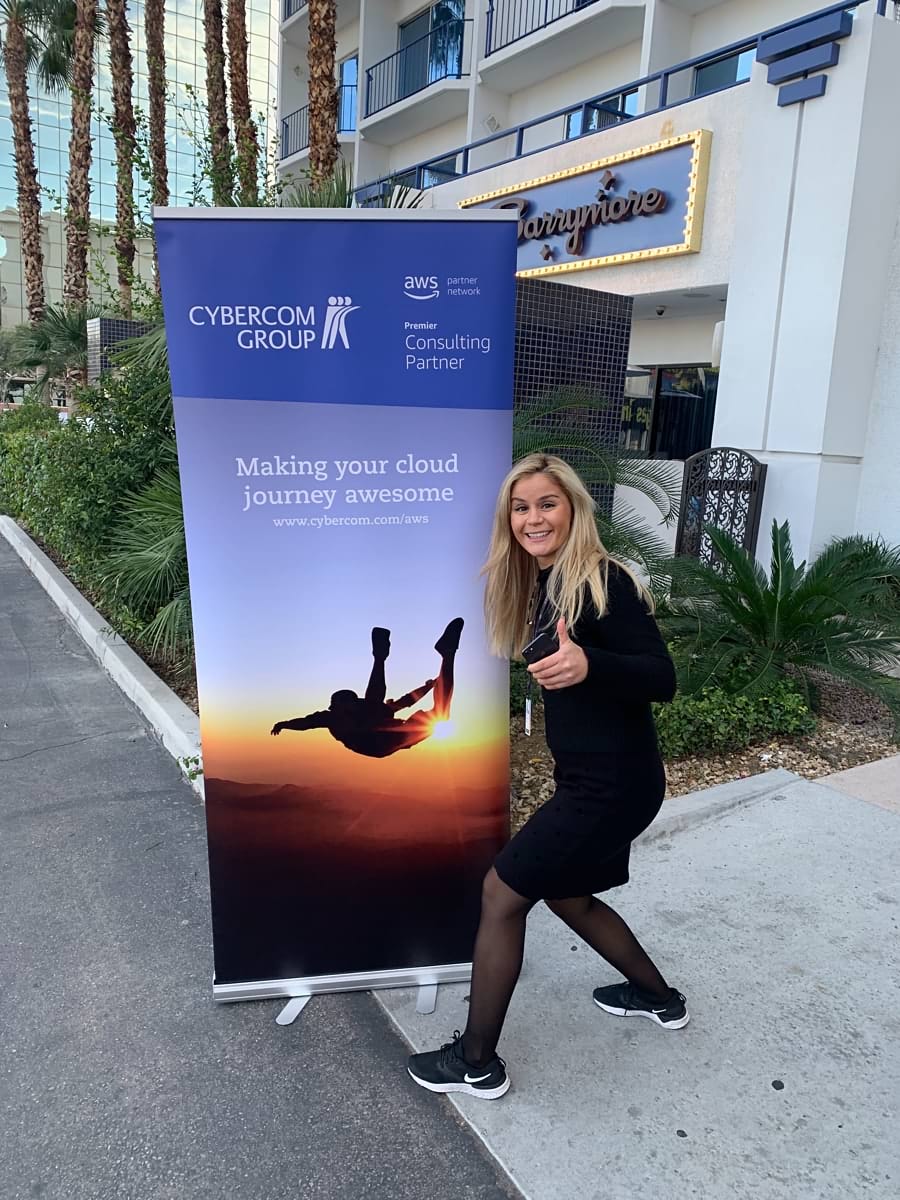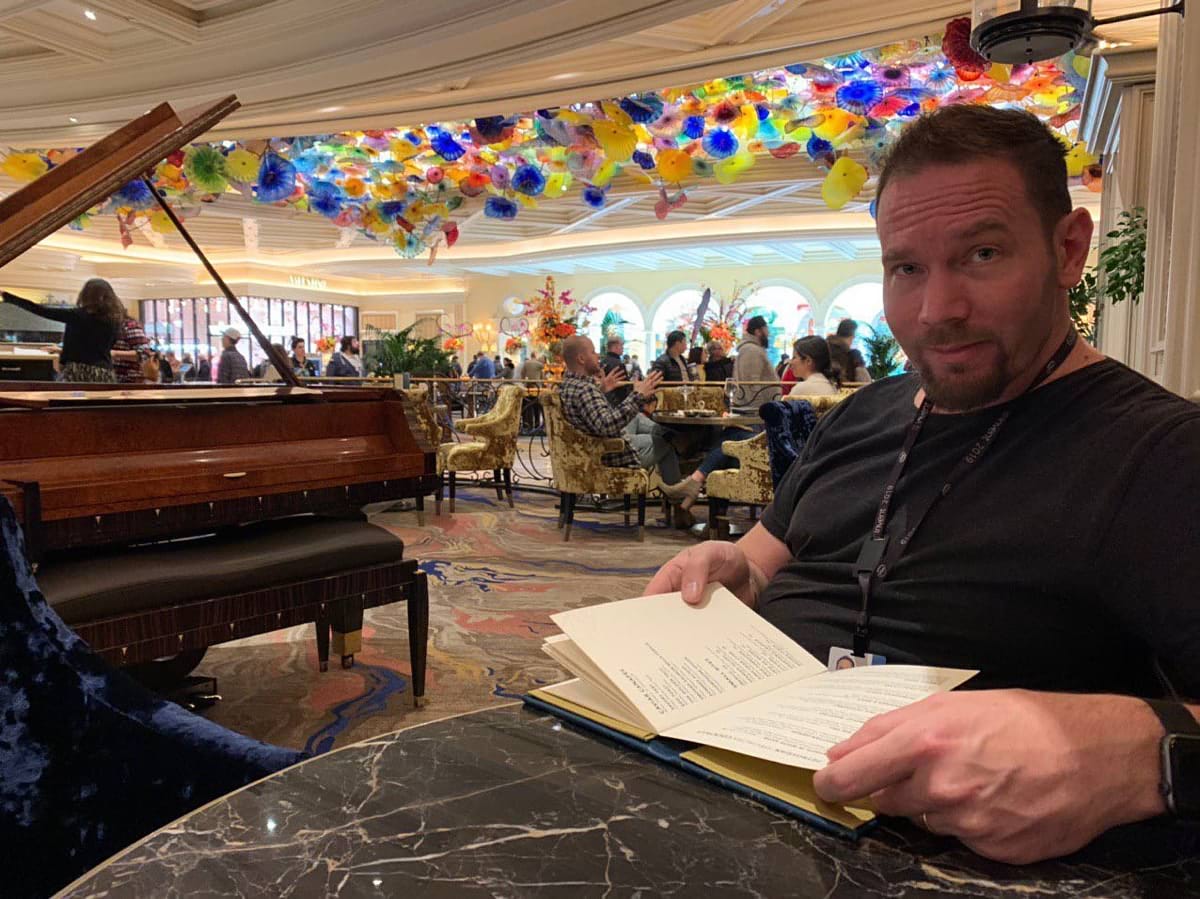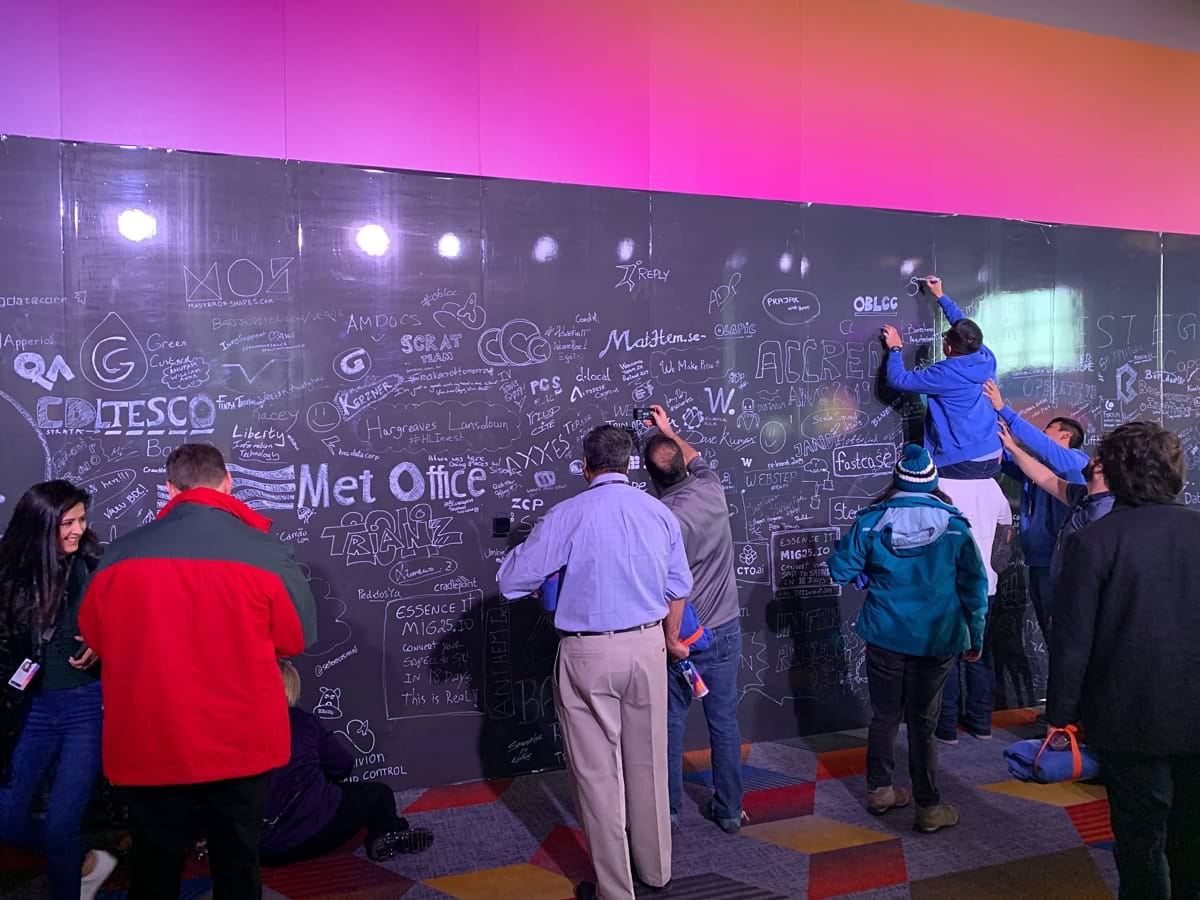 Have a nice re:Invent week guys - luckily we can breathe the re:Invent atmosphere also by watching all the livestreams, keynotes etc. 
PS. Rolle is bringing all the re:Invent news also to re:Invent Community Recap Nordics Tour, which is sponsored by Cybercom and other partners -find more info here! 

We are Makers of Tomorrow